Maingear has changed some of the components of its Pulse 15 gaming laptop to follow the latest trend in the computer industry. The new version of Pulse 15 gaming laptop is now packed with good amount of horsepower to run all the latest games at 1080p resolution with 60+fps. Not only that, it is powered by a powerful 8th gen Intel Core i7 processor to make multitasking easier.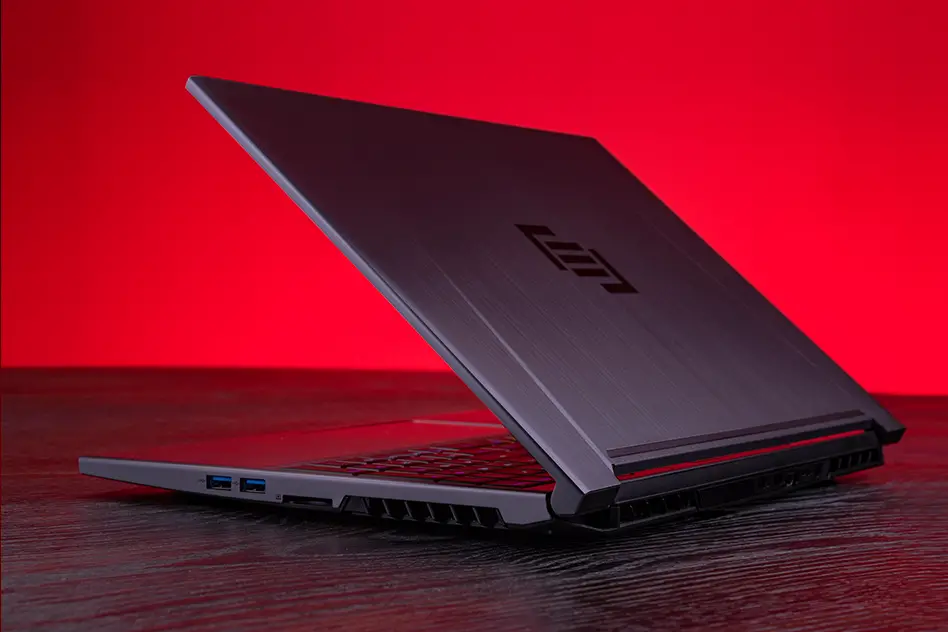 The new laptop comes with a six-core i7 8750H processor and a GTX 1060 6GB graphics card that can play almost any title at 1080p with 60+fps on ultra settings. This graphics card is equivalent to the desktop GTX 1060 6GB version and the laptop brings a full-HD resolution along with it which suits the components inside it. The display is 15.6-inches with an IPS panel that sports 60Hz resolution. However, the company said that 120Hz refresh rate version will be soon launched in July. This will make it a good option for fast-paced gaming.
"Check out the Top Gaming displays for gaming"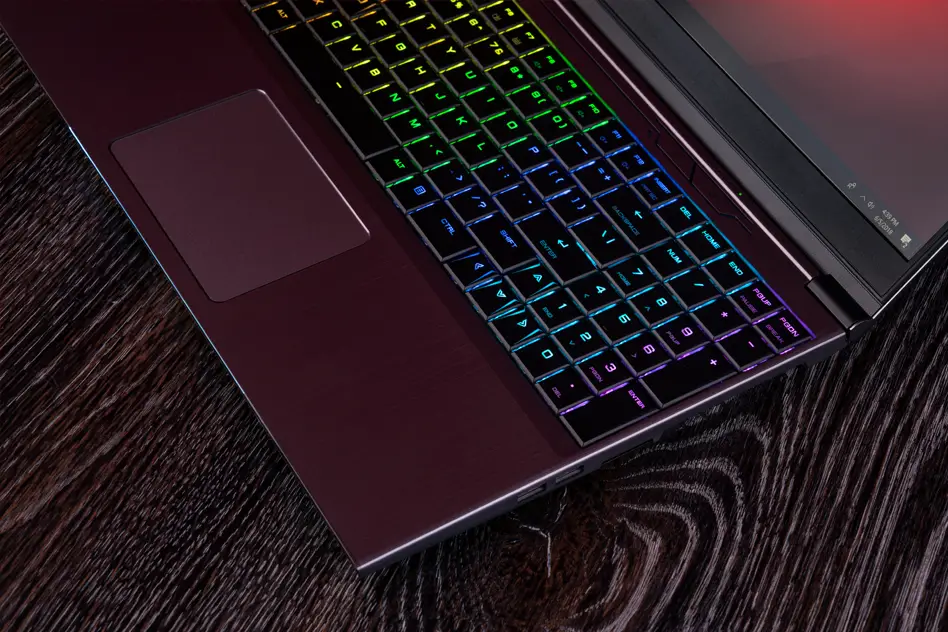 This laptop features 8GB of DDR4 memory which can be increased up to 32GB and for storage, it comes with a 1TB of hard drive with an option of up to 2TB of Samsung NVME SSD. And if you are worried about the performance and aesthetics, then you don't need to as it also comes with an RGB backlit mechanical keyboard that has individually addressable RGB keys. The Pulse 15 is the lightest gaming laptop from Maingear that weighs 4.4Lbs with a thin 0.86″ profile.
The price of the Pulse 15 laptop starts from $1399 and will increase if you choose higher capacity memory and storage. You can also get a custom paint job on it with an automotive paint and MARC II finishes to make it look better. For more info, visit Maingear website.