Xtremegaminerd.com is supported by the readers. The purchase you make through our links may get us some commission and doesn't cost you an extra penny.
---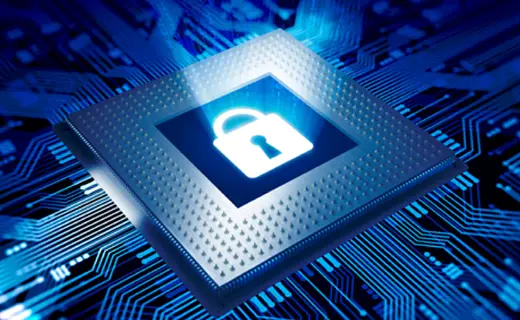 Cyber attacks also know to be Computer Network Attack(CNA) have had given major jolts to many reputed organisations which deals with customer data and managing personal information in the past decades or so. From virtual bank heists to semi-open attacks from nation-states, the last couple of years has been rough on IT security. Having said that, Security firms have also launched and implemented security software's while re-assuring and protecting the customers' data from these malicious attacks.
Cyber Command and U.S. intelligence community did a study research on the newly emerging Cyberattacks on hardware according to the nominee to head the command and the National Security Agency. The study done focuses on the understanding to have a clear picture on the recent Meltdown and Spectre vulnerabilities which became a challenge for computer hardware companies with the likes of Intel motherboard chipsets being widely used.
Army Lt. Gen. Paul Nakasone, Cybercom and NSA director nominee demonstrated the Senate Select Committee on Intelligence in written answers that massive hardware susceptibilities known as Spectre and Meltdown are major threats.
In a statement by Gen. Nakasone, he said "U.S. Cybercom is engaged with the intelligence community, interagency and industry to better understand Spectre and Meltdown vulnerabilities and employ mitigations,"
The attacks are being made by injecting harmful code or programs that expose the security features embedded into the designed Intel processors which protect the information. The malicious programs do increase the computing power and slow down the computer systems while accessing the personal data available on the system.This has affected all Intel, ARM and AMD processors.
Gen. Nakasone also added that Pentagon directives under what is known as the Information Assurance Vulnerability Management program also have begun to address the two vulnerabilities, with Cyber Command helping identify which systems with flaws should be fixed first with solutions provided by vendors and chipmakers.
Source:- Toptechnews