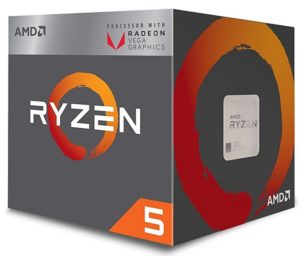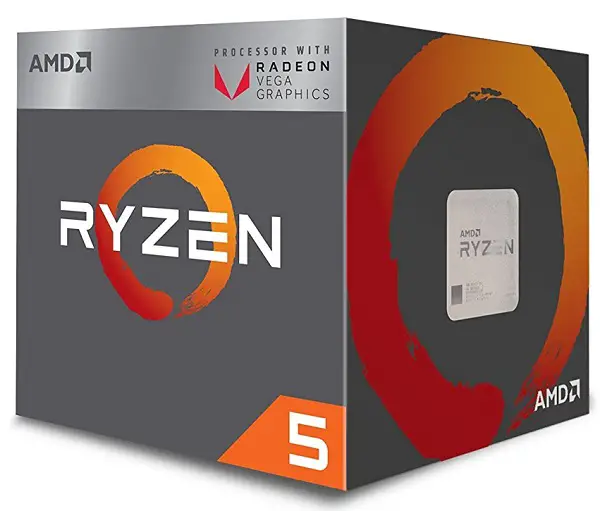 Several days ago AMD announced their new AMD Ryzen 2nd Gen processors which showed some good benchmark results when compared to the entry-level graphics cards and 2 days ago the two processors Ryzen 2400G and Ryzen 2200G were launched. But the problem was of their compatibility with the existing AM4 socket motherboards with chipsets like X370 and B350.
In just 2 days, almost every vendor who manufactures motherboards has released their new bios to include AMD's AGESA 1.1.0.1 microcode in order for the new APUs to run on the existing motherboards.
This will ensure proper working of both the APUs on X370,  B350 and A320 motherboards that support the Ryzen 1st generation processors. Prices of the two APUs are- $169 for Ryzen 5 2400G and $99 for Ryzen 5 2400G which is very competitive with their older generation processors i.e., the Ryzen 1000 series but now has more features and faster performance. Both these APUs have inbuilt Vega graphics processing unit that will allow gamers to play casual games from 720p to 1080p.
The GPU of that of Ryzen 5 2400G is especially worth the price as it matches the performance of GT 1030 and RX 550 which are both very good budget graphics cards for their price and considering the fact that the mid-end graphics cards aren't available right now, these APUs can make a good difference and will allow the budget gamers to play without worrying about buying a dedicated GPU.
Now, it's good to see that vendors have released the Bios updates quickly to support these APUs and the list of motherboards which can be updated can be found here.