Xtremegaminerd.com is a participant in Amazon Associate Program and is supported by the readers. The qualifying purchase you make through our links may get us some commission and doesn't cost you an extra penny.
---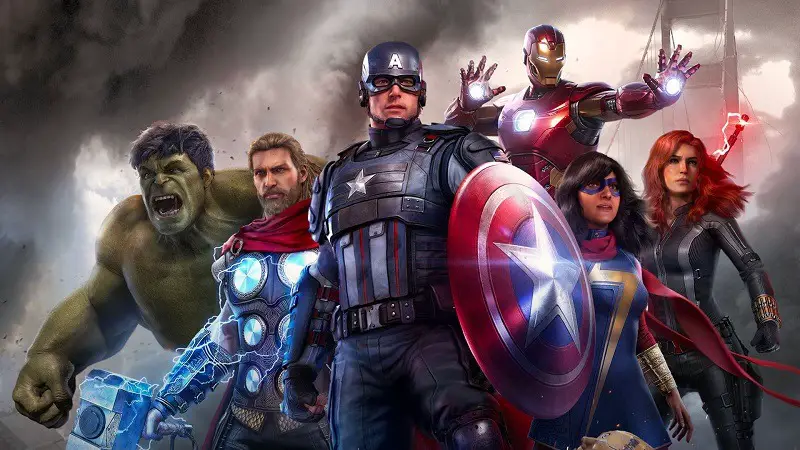 Marvel's Avengers pre-order of Beta starts from today, 14th of August till the 16th of August, and will be available on Steam. The open beta will be available starting from the 21st of August till the 23rd of August. The game will be available in single-player campaign mode, co-op war zone missions, hero and world progress, and more.
Today's Amazon Deal
The game is going to take 110GB of space on your storage device while there is another 30GB of high-resolution texture pack which is optional to download. Through this texture, you will be able to achieve better graphics and with this Square Enix recommends i7 4770K or an AMD Ryzen 1600 for CPU, and RX 480/GTX 1060 graphics card.
Following are the minimum and recommended specs released by Square Enix for the game:-
Minimum Spec:   
OS: Windows 10 64-bit
CPU: i3-4160 or AMD equivalent
8GB RAM
NVIDIA GTX 950 / AMD 270 (min 2GB video ram)
DirectX 12
75GB HDD space
Recommended Spec:   
Windows 10 64-bit
CPU: Intel Core i7 4770K, 3.4 Ghz or AMD Ryzen 51600, 3.2 Ghz
16GB RAM
NVIDIA GTX 1060 6GB or AMD Radeon RX 480, 8GB.
DirectX 12
110GB SSD space
For a smoother gaming experience, the game will come with a fully unlocked framerate feature for 144Hz monitors. The game is also equipped with the feature for fully customizing keyboard and mouse controls and the user can switch between controllers and keyboard/mouse according to his comfort.