Xtremegaminerd.com is a participant in Amazon Associate Program and is supported by the readers. The qualifying purchase you make through our links may get us some commission and doesn't cost you an extra penny.
---
Metal Gear Survive one of the most anticipated games of 2018 has initiated its first beta during the month of January on PS4 and Xbox One exclusively, no option for PC was available at that moment, the beta had allowed players to jump into two maps along with three missions for co-op mode.
Now Konami has some really exciting news for PC Gamers in such time where the PC Spare market is getting ruined by Cryptocurrencies. They are offering a second beta which will take place over the weekend of February 16 and this beta is coming to PC which is much awaited by many fellow gamers. The beta will kick start on PC, PS4, and Xbox one starting Feb 16. Similarly to the last beta, this version will also provide you with three missions across two maps in co-op mode that can support up to four players online along with Special daily missions that will be included in the latest beta version.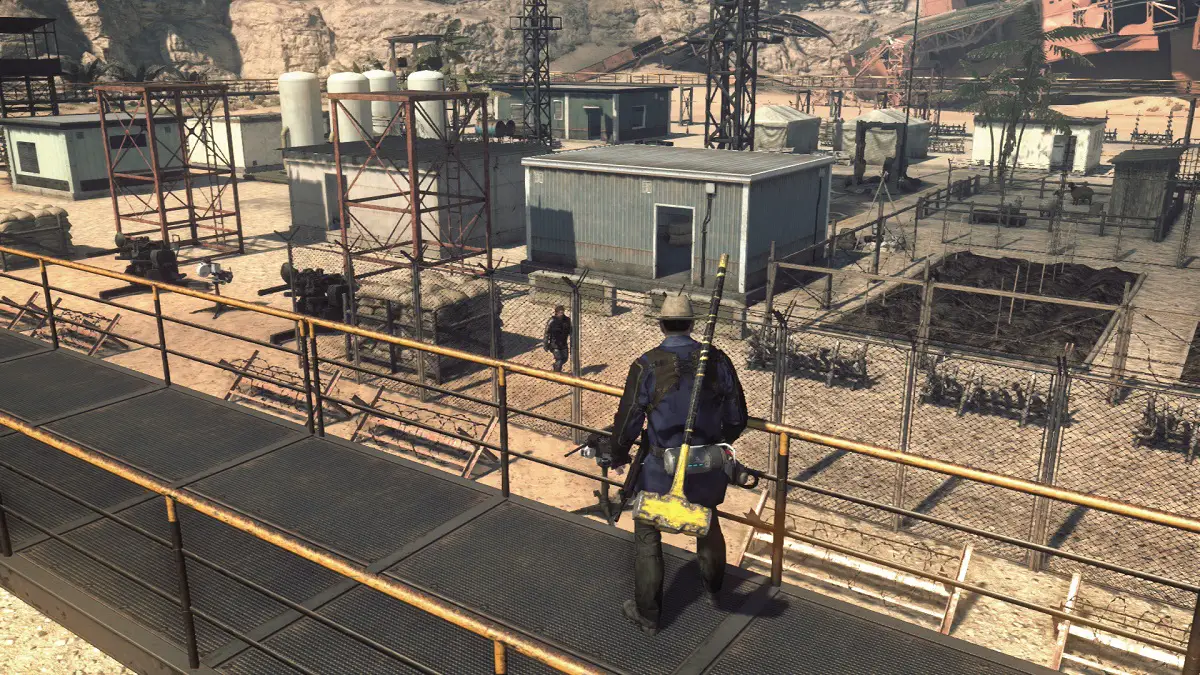 "Playing with a PC controller is fun. It provides a challenge in shooter games"
The storyline builds upon the previous version of Metal Gear Series which focuses stealth action gameplay along with the addition new elements of exploration and survival which aims to create a bold new experience. The game allows you to create your own character and lets you learn how to survive. Players can Scavenge resources, craft weapons, build a base camp and explore the unknown while improving their skills which is necessary for the hostile environment. Players can also opt for the CO-OP mode where they will be assembled as a team of four players who will infiltrate and defend areas from hordes of creatures. Players will also be able to Place fortifications and defensive weapons strategically which will provide an advantage against enemies.
Players will be able to earn an in-game bonus which can be used in the full release after creating their character. This is going to be the last opportunity players are going to get before its official release which is scheduled on 22 February 2018 through it is already available for pre-purchase in steam.