Xtremegaminerd.com is supported by the readers. The purchase you make through our links may get us some commission and doesn't cost you an extra penny.
---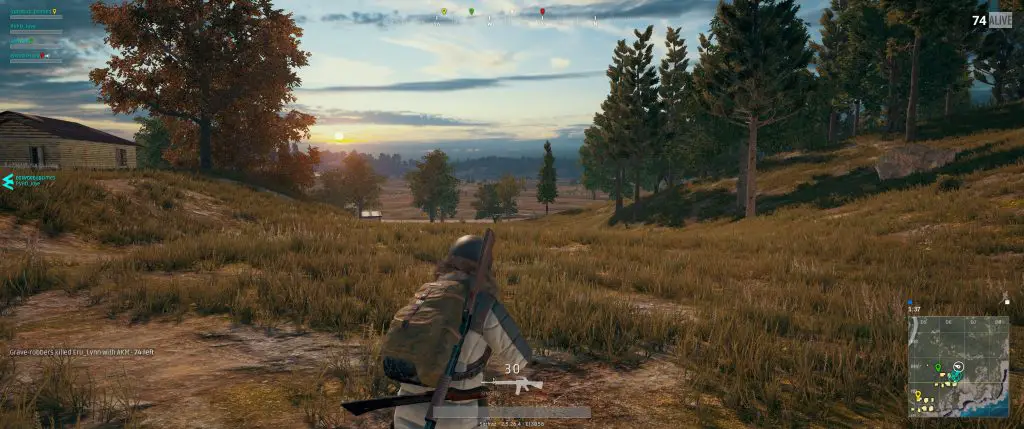 One of the most favourite modes for PUBG players i.e. Metal Event is back in action. Recently PUBG Corp. is going to bring that mode back in the game after quite a while.
Metal Event Mode is a special mode in PUBG which let players find flare gun which can be found in the game world and when you will use the flare gun, it will call down care packages which contains extra weapons and supplies or to your most surprise it might contain an armored UAZ which you can use to destroy other players around map.
PUBG Corp. has also updated a small thing which is that when you will fire the flare gun it will be notified to other players via a small circle on the map. If you are inside the safe-zone then using the flare gun will bring special care package and if you use it while you are outside safe-zone then it will spawn an armoured UAZ.
The mode will be a limited time event and will be only playable on the Erangel Map and can be played through most regions in both TPP and FPP. This mode will have squad consist of 8 players which will make each game having 96 players and the limited time event will start from July 19 at 10 p.m. ET and will be available until July 22 at 10 p.m. ET.