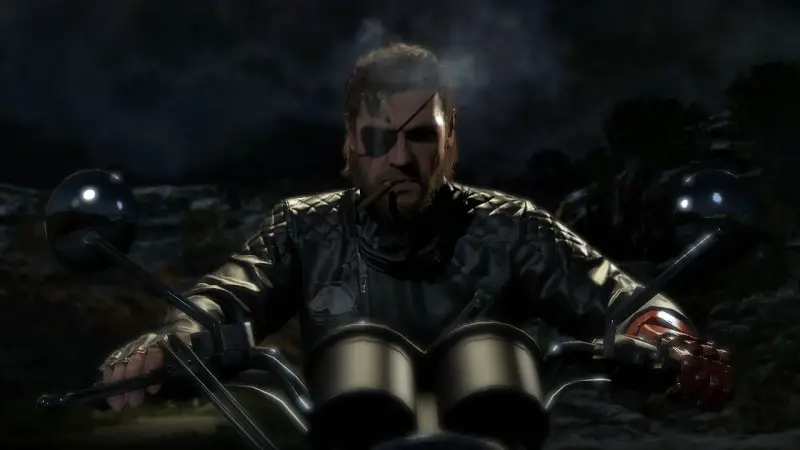 Who doesn't love free games especially when the games are popular amongst the community? Microsoft has announced few free games for both consoles: Xbox One and Xbox 360 which is a good news for the console owners. There are a total of 4 games that will be free to play in May with the Gold membership. In order to get those games, you need to be an Xbox Live Gold member.
On 1st May Xbox One users will get the Super Mega Baseball 2 which is a fantastic baseball game which you can play online in multiplayer. You can build your dream team and increase your skill to win over your opponents. The second game on the Xbox One is Metal Gear Solid: Phantom Pain which is the last game in the series having awesome stealth gameplay where you encounter many intense moments.
As for the Xbox 360 users, they will get the other two games which are: Streets of Rage and Vanquish. Streets of Rage was originally released on Sega Genesis but is a fun game to play on Xbox 360 where you defeat gangsters on the street with powerful moves. Vanquish on the other hand is a sci-fi shooter game which is rich in graphics and filled with action. It will be available for free on 16th May for Xbox 360 users.
Xbox One users, however, can have access to the Streets of Rage and Vanquish when they play by backwards compatibility. Super Mega Baseball 2 will be free from 1st May to 31st May, Metal Gear Solid will be free from 16th May to 15th June, Street of Rage will be free from 1st May to 15th May and Vanquish will be free from 16th May to 31st May.