Have you ever been tricked into installing or upgrading a particular program because it says that your PC is in "Danger"? if yes, then you might have faced the problems with unwanted software that are actually malware which annoy you from time to time and they don't get out of your PC easily.
Now, Microsoft is taking strict action to prevent that problem with its Windows Defender Anti-Virus. The defender will remove the program from your computer if it ever finds any coercive message from the program. Indeed, it's true that many programs use this technique so that you upgrade by paying more money and instead end up messing with your PC even more.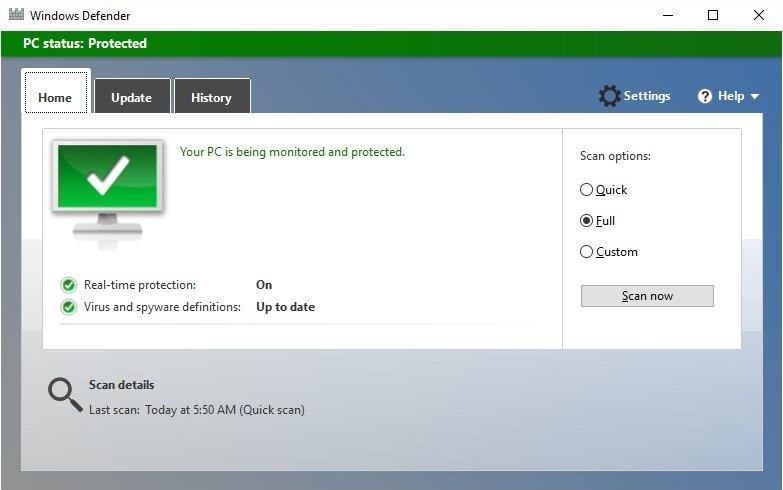 Windows Defender Anti-Virus will detect these programs by their Evaluation criteria through which they will be able to know which program is malware and which is not. The Evaluation Criteria has 5 ways of evaluation and if it finds any one of them in a program then that would be removed. These are:-
1. Unwanted Behaviour
2. Advertising
3. Advertisements
4. Privacy
5. Consumer opinion
All these conditions will ensure that you don't get any annoying advertisements which send you to other sites to buy something. Or if you are not able to uninstall a program and you are restricted from doing the actions you should be able to, then that program will come under the Malware category. There is a complete list of types of programs that it will protect you against on their Evaluation Criteria page.
This Defender will be live from 1st March 2018. For those who are the developer of software are encouraged to validate the detection of their programs through file submission.
Offer Till 31st March