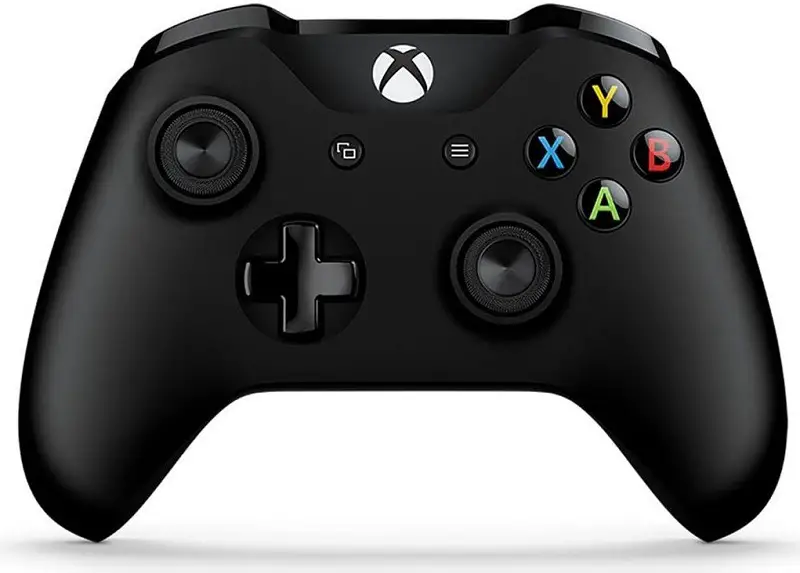 Both Play Store and iOS App Store lack good controller support and Microsoft helped by releasing its Xbox One Controller a couple of years ago which was included with Bluetooth. Because of this, gamers gladly switch from the use of cable connectivity to Bluetooth. However, the problem of button mapping that gamers encounter with some games stood as a disadvantage to tell.
Related:- Best Controllers for PC
The previous controller worked perfectly on supported games, but some games were not compatible with the Xbox One controller because they had issues with button mapping. As the problem of button mapping was noticed and tested by the Android Police, some Android Enthusiasts instantly made it known to the company through Google's Issue Tracker.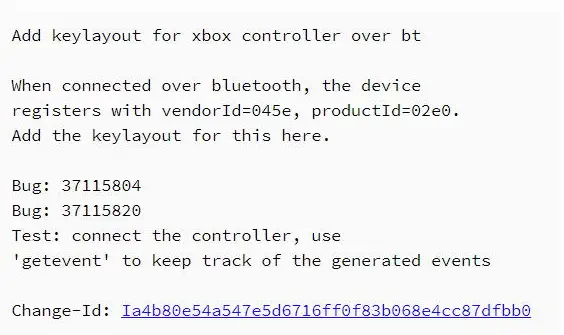 Microsoft made it a problem to be solved since August 2016 that the bug was reported. The present good news for every gamer is that Android 9 Pie is accompanied with controller mapping support and thereby improves the Xbox One S's wireless controller. Until Wednesday, August 22nd 2018, the bug was never fixed. A Google engineer has even confirmed it. The new AOSP updated key layout is expected at the release of Android 9 Pie.
What do you have to comment on Microsoft and its coming Android 9 Pie?