Xtremegaminerd.com is supported by the readers. The purchase you make through our links may get us some commission and doesn't cost you an extra penny.
---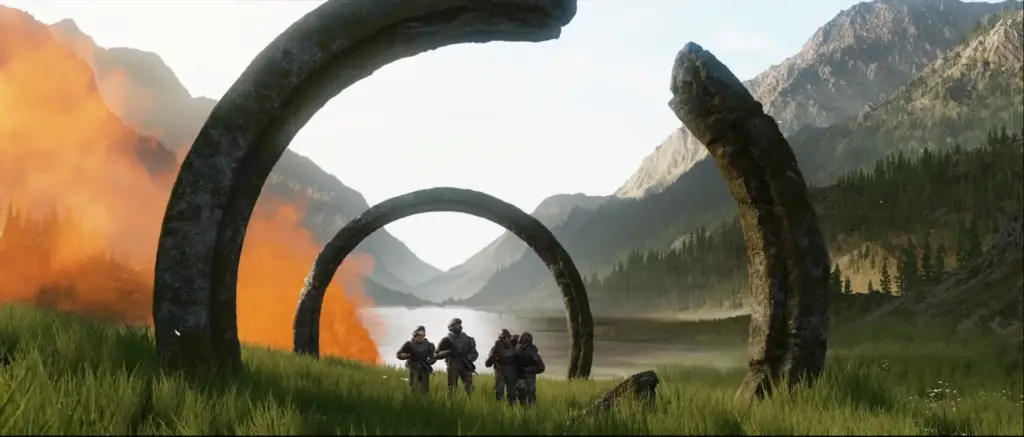 Microsoft has announced the upcoming Halo: Infinite at E3 2018. In all context of the announcement, a trailer showcases the new engine of 343, slip space and with the coming PC and some other little things about the game, Halo: Infinite was told. However, the company expects customers to think of Halo: Infinite as Halo 6. Jeff Easterling said, "You should just consider it Halo 6. Don't think of it as a weird prequel kind of thing. It's the next story. It's the next chapter in what's going on."
Although Microsoft really desires to stop using numbered Halo titles, the title Infinite is too much to have gone for. As of Bioshock: Infinite was a very unique and different game from its original, so it should have been for Microsoft Halo: Infinite. Infinite in and of itself indicates a much larger world, just as the case of destiny and anthem.
All these created confusion. Microsoft tried enough to clarify some issues before it was confirmed that Infinite is a continuous version of Halo 5, but 343 has also stated that changes are made on how users approach things and want to take players in new, unexpected, and better direction.
However, it was heard from Easterling that Infinite is just a sequel Halo 6. Nevertheless, fans should think of Halo: Infinite as Halo 6, but in a way that is new, better, and unexpected.
What do you have to comment on Microsoft Halo: Infinite?