Xtremegaminerd.com is supported by the readers. The purchase you make through our links may get us some commission and doesn't cost you an extra penny.
---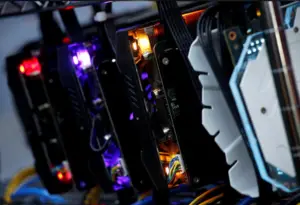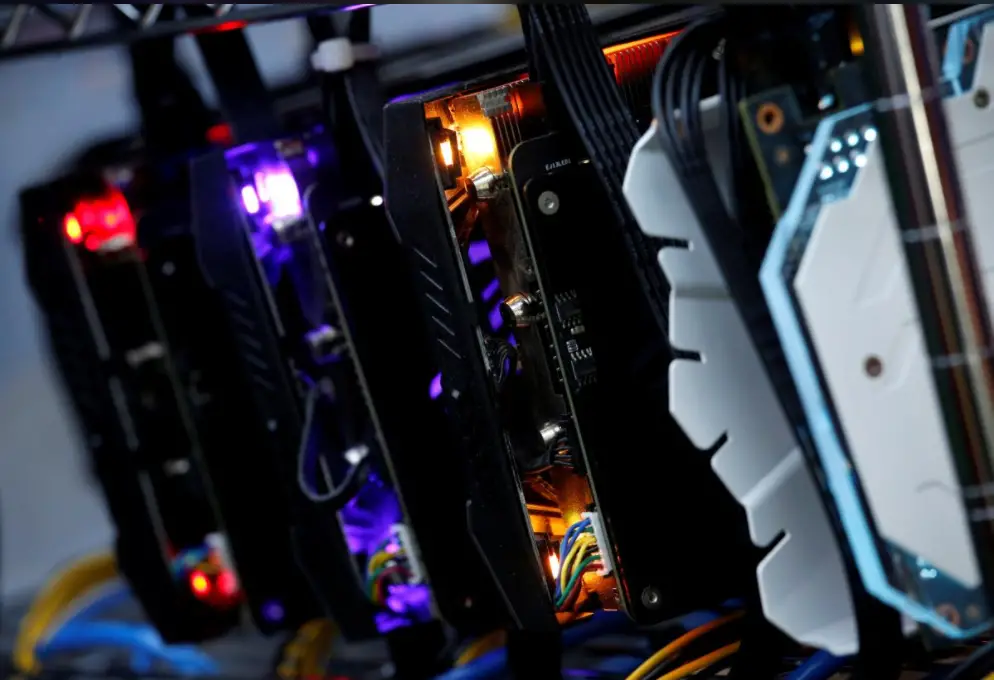 For around 3 months or more, we aren't seeing any graphics card that is selling at its original MSRP. There are a lot of people on the planet that want to get into the mining business as it doesn't require any effort except setting up the mining RIG. These RIGs require powerful graphics cards which can help them solve complex algorithms. When mining craze started, soon the graphics cards were all out of stock and you can't find a GPU in less than double its price making it difficult for every gamer to build a new PC or to upgrade to a better GPU.
AMD and Nvidia tried to limit the graphics card selling to miners by putting some limits per customer as miners do buy several GPUs at once and build several rigs. Some people build like 10 Rigs each of them having 6 GTX 1080 Tis. So, how can you expect to get a graphics card in the stock when there are millions of people who are into this mining business?
A recent report from DigitalTrends showed that even limiting the graphics cards per customer isn't affecting miners at all. Easy Crypto Hunter which is the largest mining RIG builder's founder Josh Riddett told DigitalTrends that, "It's probably been a benefit for us if anything because it's probably a barrier for entry for someone trying to do it themselves." Meaning that when miners don't find the desired quantity of graphics cards in the market, they come to Easy Crypto Hunter which always keeps the graphics cards and Mining Rigs ready without any problem. For them, the GPU limitation is no problem and actually a benefit in the real world because more miners are coming to them for buying RIGs.
At the London Crypto Investor show, they put more than 10 mining rigs at the show each having 6 GTX 1080 Ti with 10-14 days turnaround for new buyers once they buy it. Josh also added, "We've reached a scale now [though] where we get a lot of preferential treatment, and ultimately it's a case of getting that hardware out to people and doing it as quick as we can. So even now in the midst of the shortage, we're the only company to keep units on stock."
Source: DigitalTrends