Xtremegaminerd.com is a participant in Amazon Associate Program and is supported by the readers. The qualifying purchase you make through our links may get us some commission and doesn't cost you an extra penny.
---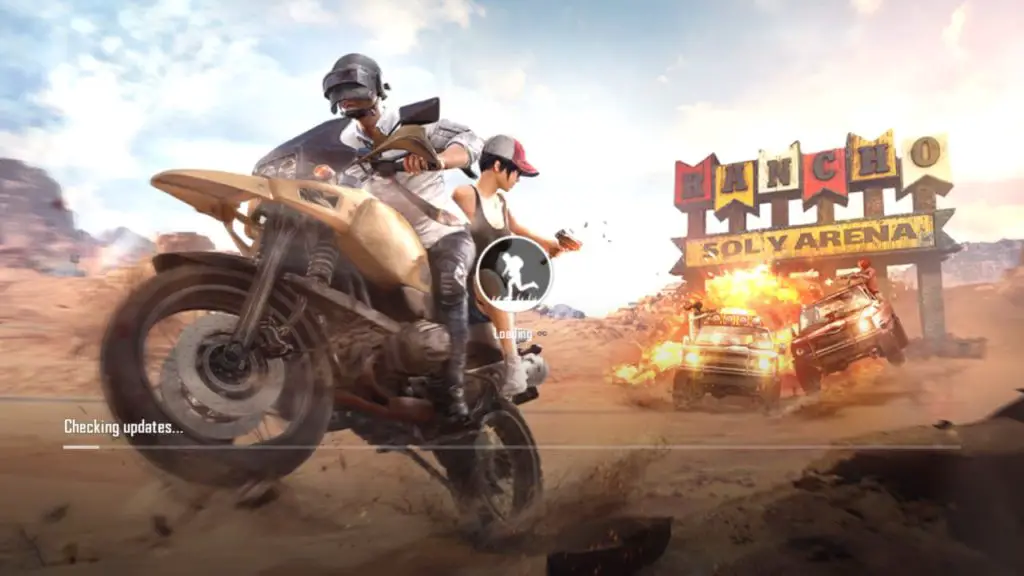 Yesterday a new update was released to the Mobile version of PUBG and the size of that update was almost 10Mb. But seeing the screen while the application was being updated hints clearly that it has finally come: Miramar the much-awaited gameplay map of PUBG Mobile.
"Check out our recommendations for best gaming controllers"
Update 0.5.0 is available to download now from both Google Play and the App Store, and it expands the game with some collective new features, gameplay improvements, and other content. However, it can be said that to this day this is the biggest update for the PUBG mobile version as it adds a whole new map to it before it has officially released on Xbox One. Earlier there was only one Map that was playable in Mobile Version and with the inclusion of the new map gamers will be able to choose their favorite map for playing. PUBG Corp. still hasn't revealed when the desert map: Miramar will be available for the console version of the game, but recently it was spotted that the developer held its third Miramar test on Xbox One last week and we might expect the map to be available pretty soon.
Along with the addition of Miramar, there are also new vehicles and weapons and the update also marks the beginning of PUBG Mobile's second season which will give players a mixed reward for weekly progress missions. Now with the gameplay, they have added a quick-team feature which allows players to team up with nearby friends by providing a six-digit code. Apart from that minor tweaks are also incorporated to make gameplay, spectator mode and parachute camera smooth.
For a detailed changelog of the new update, you can visit the Google Play Store.