Xtremegaminerd.com is supported by the readers. The purchase you make through our links may get us some commission and doesn't cost you an extra penny.
---
Monster Hunter: World was initially released for Console back in the month of January and was planned to be released on PC this Autumn/Fall will be coming earlier and the new date officially announced is 9th of August which is indeed pretty earlier.
In the game you will be taking the role of a hunter and slay ferocious monsters who are living, breathing ecosystem where you can use the landscape and its diverse inhabitants to get the upper hand in your fight against those monsters. You can either hunt alone or in co-op with up to three other players, and use materials collected from fallen foes to craft new gear and to take on ever mighter enemies.
According to Capcom, the game is already been loved by many gamers and was successfully sold around eight million copies globally making it one of the biggest selling game. Additional content for the game has already shipped for the console variant will be coming to PC later this year and they will be free too.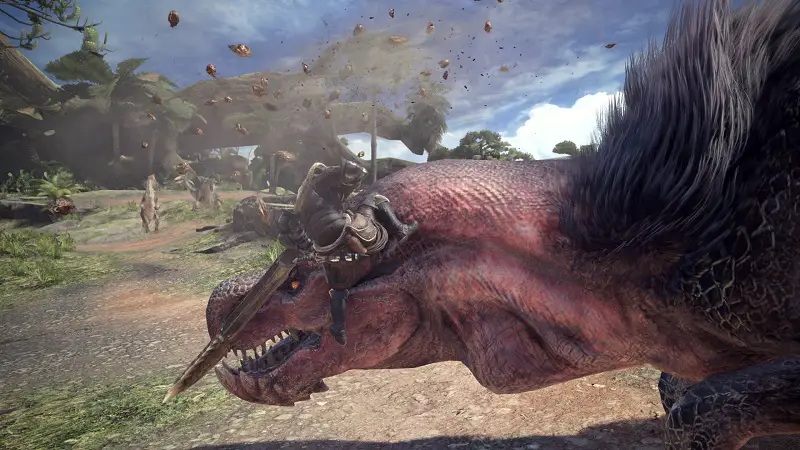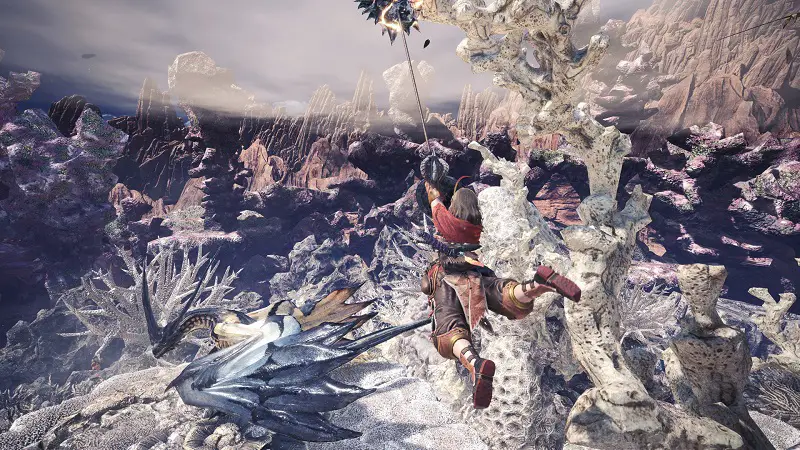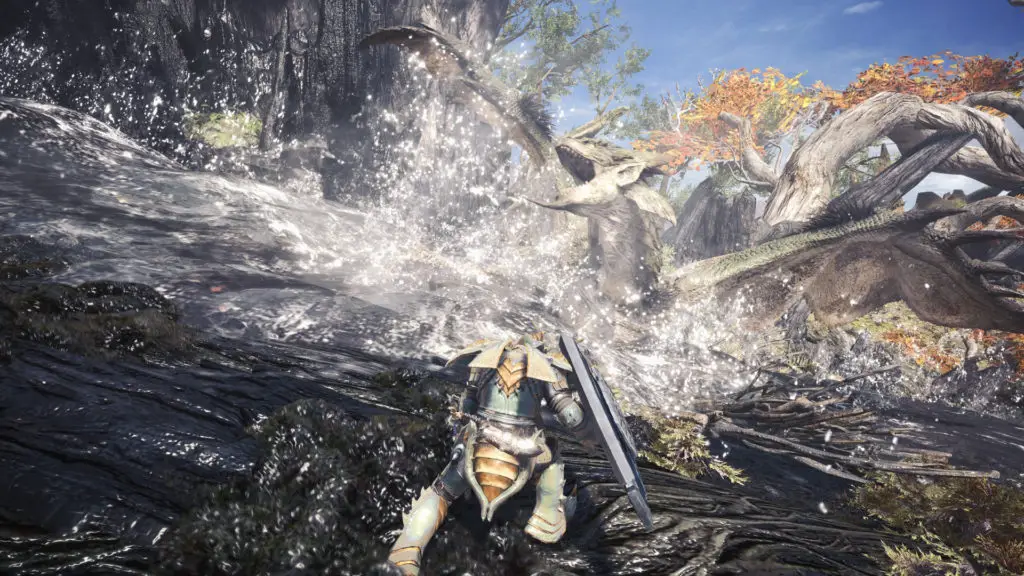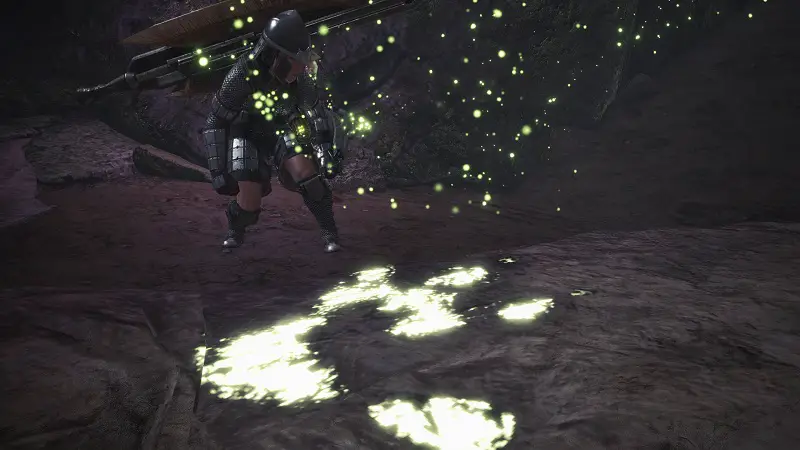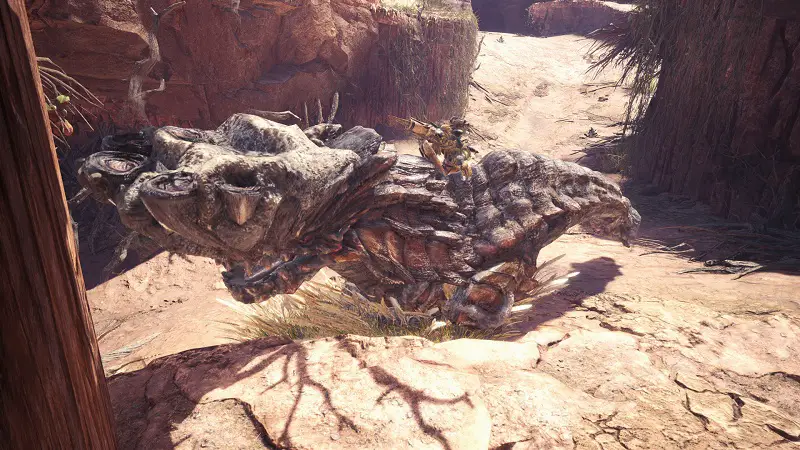 The game is already up for pre-purchase and is available on Steam Store, and pre-purchase will also offer bonus content which includes the Origin Set and the Fair Wind Charm. The Digital Delux Edition includes numerous items which include the Samurai Set, a ton of Gestures, few Stickers, Facepaint, and Hairstyle. So make sure to check these out before the release of the game.