Xtremegaminerd.com is supported by the readers. The purchase you make through our links may get us some commission and doesn't cost you an extra penny.
---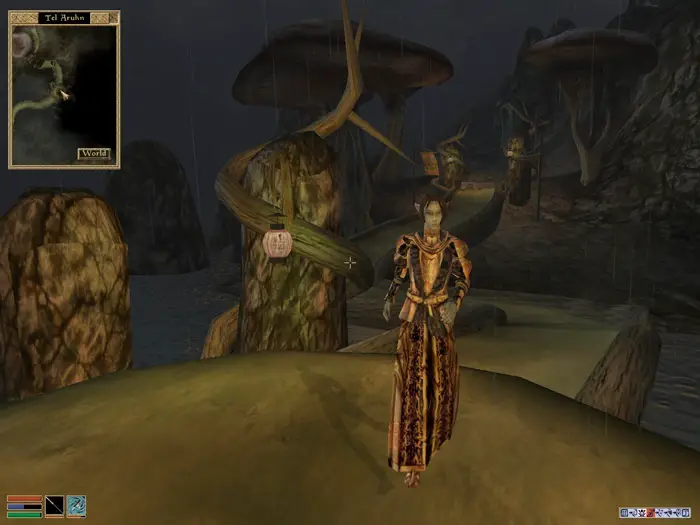 The Elder Scrolls III: Morrowind developed by Bethesda Game Studios relatively became the fastest console game from known to be the slowest of all, thanks to Xbox One X for the much-needed upgrade which acted as a performance booster for the game. The Xbox One backwards compatibility programme has done significant work all around but the innovation of technology in hardware is such that Microsoft's enhanced version of The Elder Scrolls 3: Morrowind is one of the most astonishing things in making Morrowind image quality and performance better.
As per the reports by Digital Foundry, Xbox RPG delivered high performance when it was played on Xbox One X. The problem is that Morrowind doesn't run very well on the original Xbox and with the number of hours mount up, the performance and the loading time gets gradually degraded that slows down the game as well.
Testers examined the stability of the game in frames per second where they ran Xbox 360 games on Xbox One and found that Original Xbox games receive much better boost when Morrowind is played on Xbox One X. The game runs at a stable rate of 60 frames per second indicating game's performance is faster on Xbox One X.
However, Backwards compatibility method does bring the problem out of the equation, still, there are slight hiccups on occasions and dips into the low 50s FPS in dense areas like the town of Balmora. Digital Foundry did mention a known fact in a note that the number of hours played on original Xbox degrades the performance and there's no way to test that on the Xbox One X without investing hundreds of hours into a fresh save file. The Morrowind users have the opportunity of testing the performance depending upon the total number of hours played which has not been covered by testers on Xbox One X.