If you remember our last post on the reveal of GTX 1060 with "GDDR5X" memory, then here is the first AIB GTX 1060 with this new memory. MSI has revealed GTX 1060 Armor 6GD5X OC edition where the memory has been upgraded from GDDR5 to GDDR5X.
GDDR5 works at a speed of 8Gbps while GDDR5X memory works at a speed of 9/10 or 11Gbps. While the specs didn't reveal the memory speed yet and we have no reliable information about it, it will still be faster than the original GTX 1060.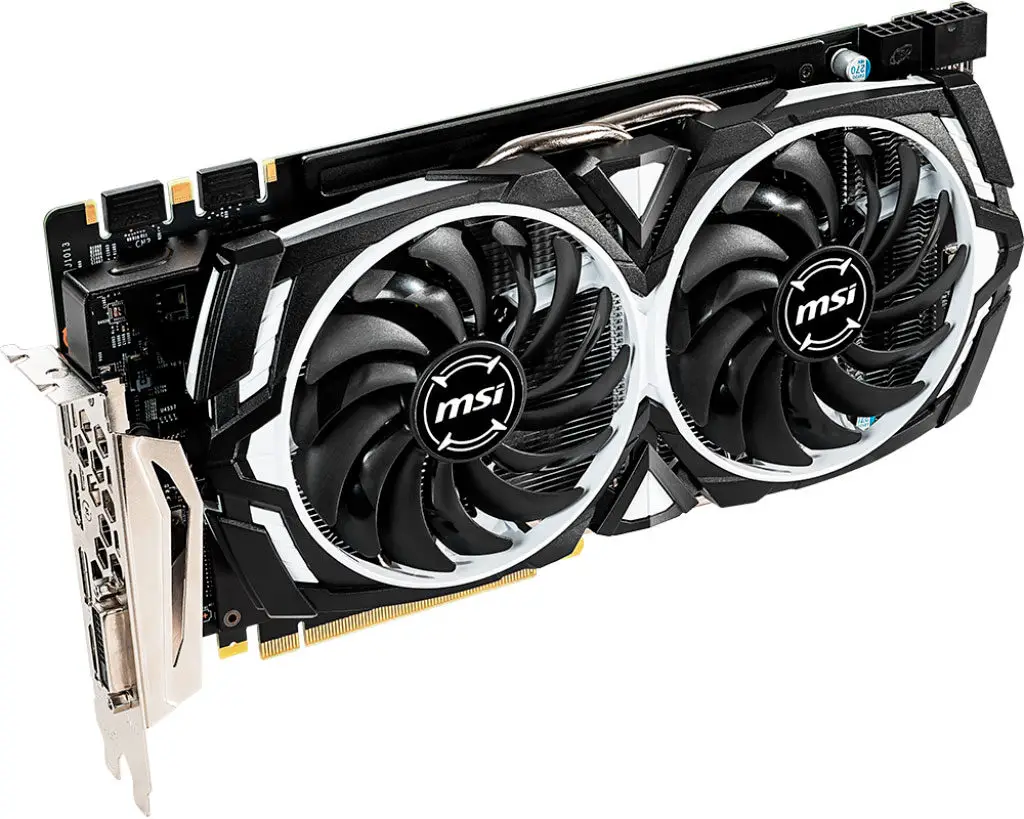 There are, however, a few major changes in the new card. Despite being a total refresh of the original 1060, the card retains almost every spec as used previously but the design is somewhat different. The card now uses the SLI connectors as indicated in the previous post but the specs still say that it won't support SLI. So, it doesn't make any sense to me.
On the other hand, the card now uses 6+8 pin power ports although the TDP is 120 watts. The original GTX 1060 used 6 pin power port and the increase in 8 more pins is also weird if the TDP is just 120 watts. Until the card is officially available in the market or until Nvidia clears these things, we will just wait for the true reasons why the changes are such.