Bitmain has recently announced pre-orders for its upcoming Antminer E3, a new ASIC that targets Ethash / DaggerHasahimoto algorithms which is currently used by many cryptocurrencies such as Ethereum or Ethereum Classic. Gamers who hope to upgrade their graphics card should look at this as an opportunity since the prices and demands of many graphics cards are expected to decrease. Before the release of the Antminer E3, miners aimed for AMD and Nvidia GPU mining so that means that the Antminer E3 should reduce GPU mining. However, this only applies to Ethash and DaggerHasahimoto so other algorithms such as the Neoscrypt or Equihash will remain a problem for gamers.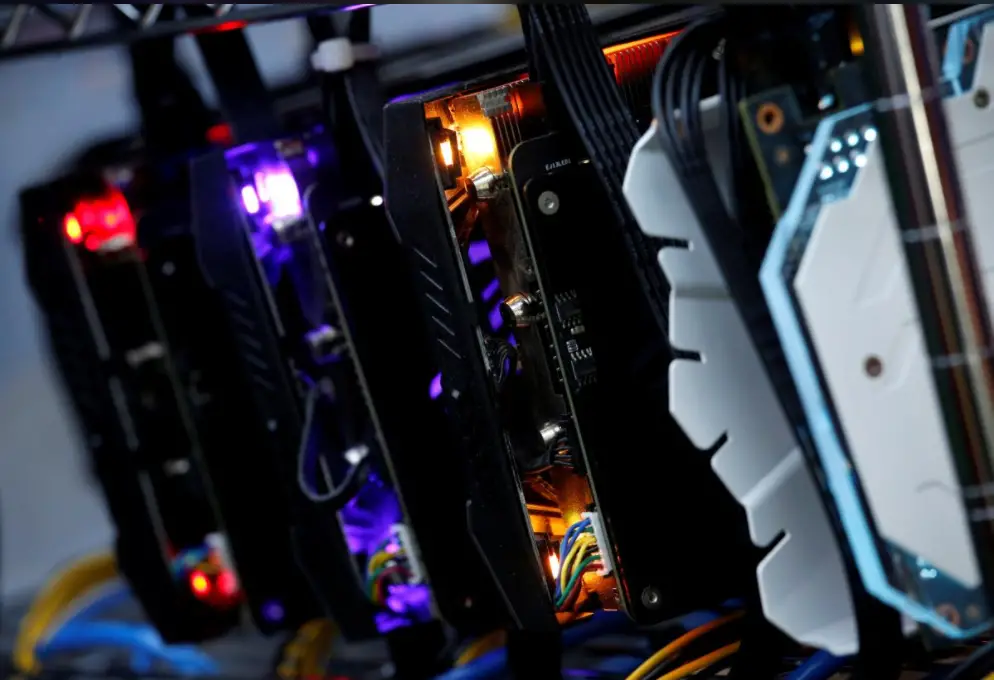 This ASIC aims to get 180MH/s for Ethash while only using about 800W of energy. The pre-order price of $800 is pretty cheap compared to other GPUs currently used for mining, however, there is a limit of one order per customer for the first batch. Graphics cards such as the Vega 64 (popular among the miners) can only reach about 40MH/s while using 250W of energy which is not as efficient. Not to mention the high price tag of about $1000 per piece right now.
Bitmain is expected to ship these during mid-July, which suggests that the company now is just working to mass produce it. Bitmain has also been reportedly ordering 20000 wafers per month from TSMC for its Antminer S9 however that number is expected to increase for the production of E3s.
Despite all of this, the 180MH/s and 800W of the Antminer E3 would only net you about $4 per day if you use the current difficulty to calculate the profits. That means it will take about 200 days to break even in a best-case scenario. Do note that Bitmain also makes several other ASICs such as the Antminer X3 that targets 220KH/s of CryptoNight, killing off most CPU or GPU mining of that algorithm.
Source:- PCGamer