Not a very long ago, a nice game name Sea of Thieves was launched, and from the very beginning, it is very clear to everyone that the Devs are working hard and releasing new patches and updates to improve the gameplay of users. Recently they launched the new patch 1.0.3 which is mainly intended to solve issues regarding targets aim down sights sensitivity, mouse binds and weapon balancing.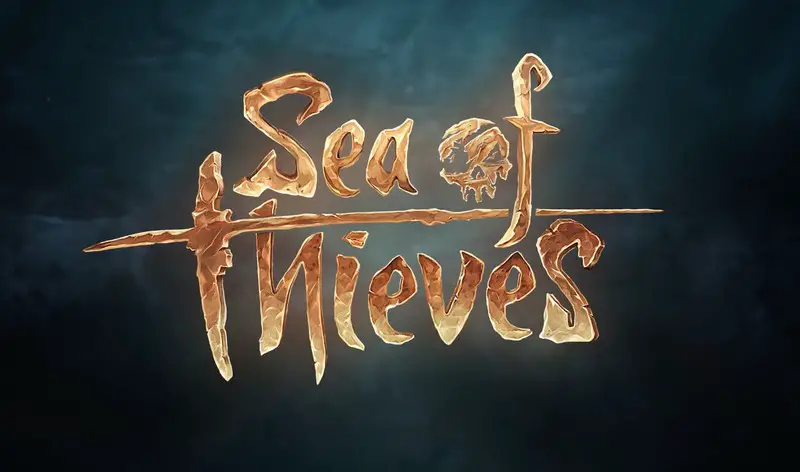 The update is aimed to ensure parity between console and PC players where the game's default mouse sensitivity has been reworked after following a recent feedback. Along with that, the ADS slider is planned down the line and the long-demanded mouse scroll up and down has been added to players rebind controls list. On the other hand in the case with the weapon balancing the Blunderbuss is now less powerful while the Eye of Reach packs a more strong muscular punch.
Moreover, the devs confirmed that they will be closely monitoring the use of weapons in the game and will tweak as per requirement. The update 1.0.3 also comes with a message from the Ferryman is a reminder to players that if their ship or crew is in a position they want to get out of it can be simply achieved by going to My Crew in the settings page and voting to Scuttle Ship which will sink the ship and start the crew in a new location.
Clearly, the devs are listening to the feedback provided by gamers all around the world and they are ensuring that they will continue to listen to the feedback the community is providing and will improve the game by providing steady updates. The update 1.0.3 also comes with few other patches or updates, which are provided in details on their official page. Make sure to check the full changelog of the new update 1.0.3 before jumping into action.