Northgard is a strategy game based on Norse mythology in which players control a clan of Vikings who are in constant struggle for the control of a mysterious newfound continent.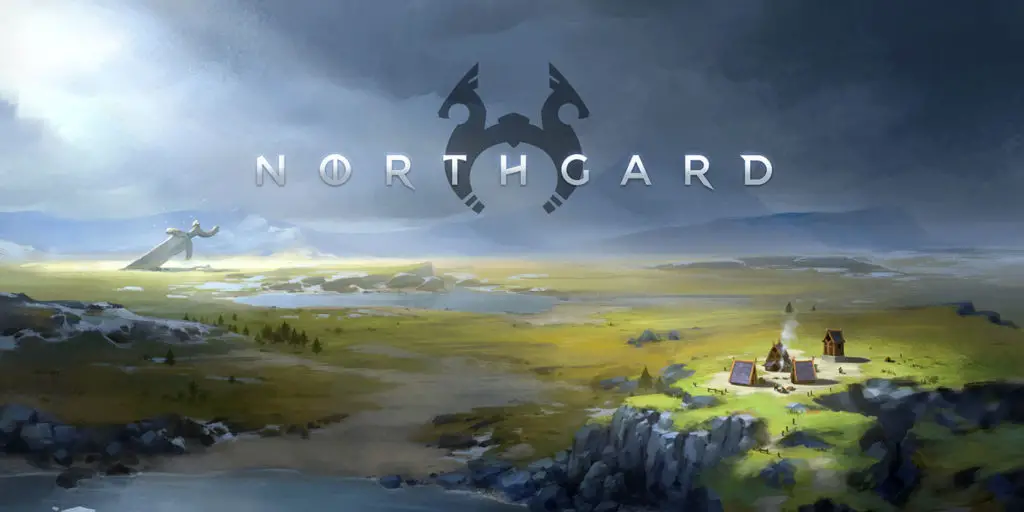 In the game after years of tireless explorations, brave Vikings discovered a new land filled with mystery, danger, and riches which is named as Northgard. The bravest and strongest Vikings set their sail to explore and conquer these new land to bring fame to their Clan and want to be noted in history through their conquest, trading, or devotion to the Gods.
The game developed by Shiro Games also announced  11 new chapters campaign titled as "Rig's Saga"  and this will be included along with the official release. In the campaign mode, players will be playing as Rig who is a warrior sets out to avenge the death of his father- the High King of the Vikings. Along with this, Rig is also investigating the theft of an object which is known as the Regal Horn. Rig's journey along with his trusted friend comes to this region known as Northgard. The theft was supposedly done by Hagen and simultaneously will look behind the death of his father.
Few Other features of the game are as follows:-
You can build your settlement on the newly discovered continent of Northgard
Player's can assign their fellow Vikings to various jobs such as Farmer, Warrior, Sailor, Loremaster etc.
You need to manage your resources carefully and survive harsh winters and vicious foes
As a player, you need to constantly Expand and discover new territory with unique strategic opportunities
Achieve different victory conditions such as Conquest, Fame, Lore, Trading
You can play against your friends or against an AI with different difficulty levels and personalities
Seeing the specification required for running the game a normal rig having Windows 7 or higher, Intel i5 or AMD Equivalent processor along with Nvidia GTX660 or Radeon HD 7800 and coupled with 2gb RAM will be enough for the game.