Xtremegaminerd.com is supported by the readers. The purchase you make through our links may get us some commission and doesn't cost you an extra penny.
---
Sim Lim Square complex which is a mall for electronics has now started to sell mining rigs seeing the hype in the market of cryptocurrency according to the latest report from bitcoin.com. This particular mall is an attraction for people who want to buy spare computer parts and electronic items at a cheap price but now there are reports that people are enquiring about mining rigs a lot more than ever before.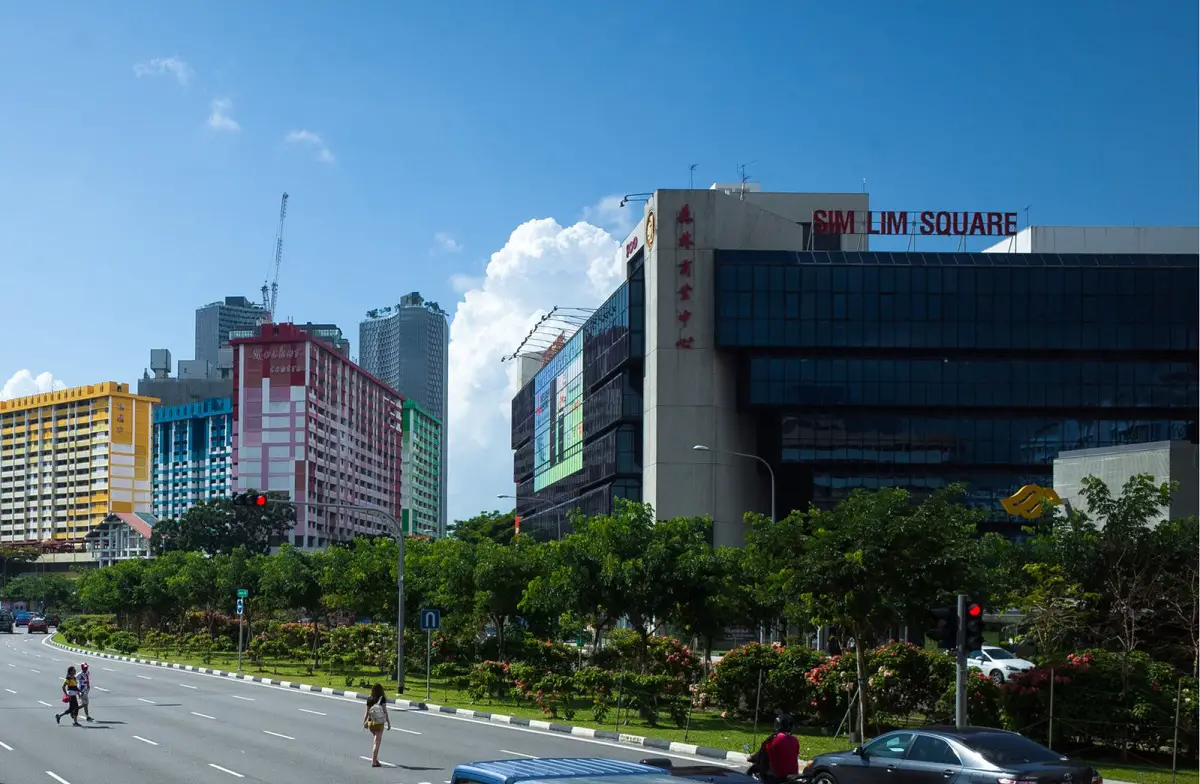 As the unavailability of graphics cards is crushing gamers dreams, computer hardware sellers and resellers want to take benefit from the new mining industry as the sales for gaming PC's are down. A lot of shops have now started to sell rigs that are specifically for mining and would provide the shop owner with a margin of 10%.
Now, recently I wrote about how some companies are producing pre-built mining rigs like MainGear, it is becoming clear that more companies and sellers are starting to do the business. That could mean that miners now don't have to search for the graphics cards in the stores if it becomes common and can get pre-built rigs. While gamers who are searching for a single GPU for their rigs might get chance to buy a graphics card that would not cost so much as it is right now. Although, this is my speculation. Nvidia, AMD and other vendors have to make proper arrangements so that people can afford a GPU for their Gaming PCs.