Xtremegaminerd.com is supported by the readers. The purchase you make through our links may get us some commission and doesn't cost you an extra penny.
---
BFGD, Yeah you heard it right, Nvidia showed its massive 65-inch display in CES 2018 and this isn't a TV, it's a damn monitor with a huge display you probably never heard of.
This monitor will immerse you completely in games even if you are seated several feet away from it.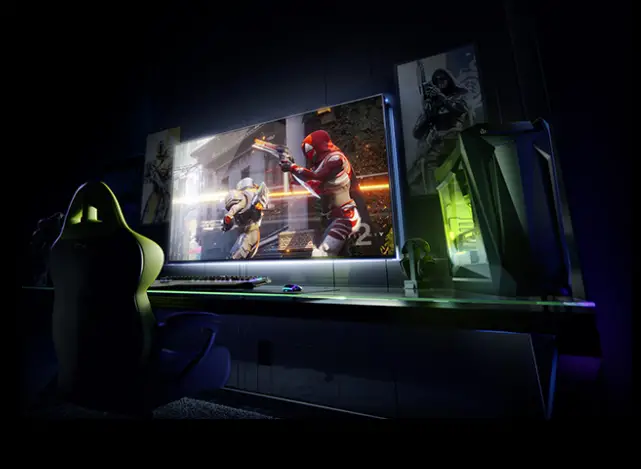 And this is not an ordinary monitor with a slow response time. It has been packed with some serious high-end features like 4K resolution, 1MS Response Time, 120Hz Refresh rate and G-SYNC. With a Nvidia graphics card you will face no tears in games at all and with a fast response time, this monitor can also serve as a fast-paced monitor for competitive gaming.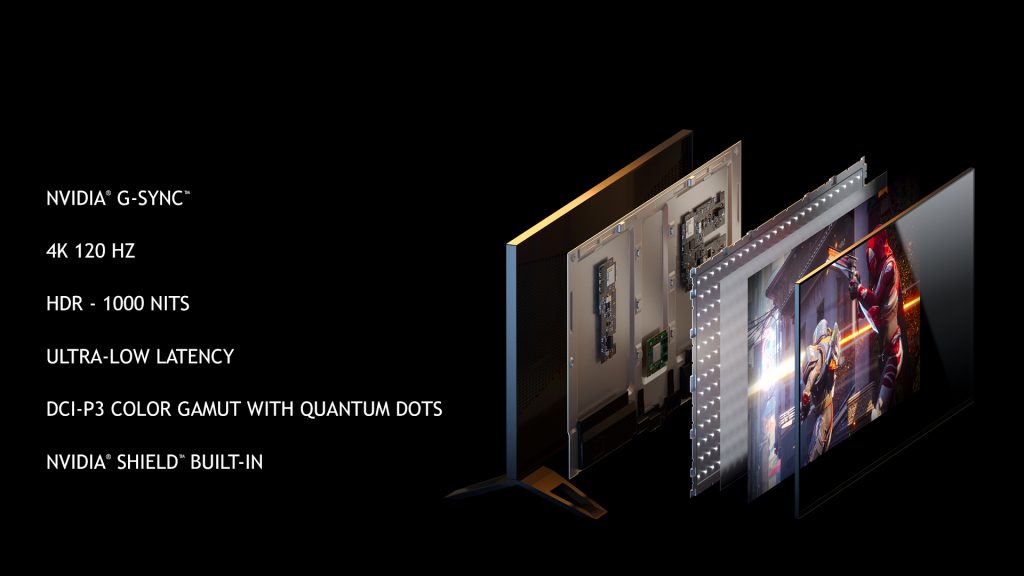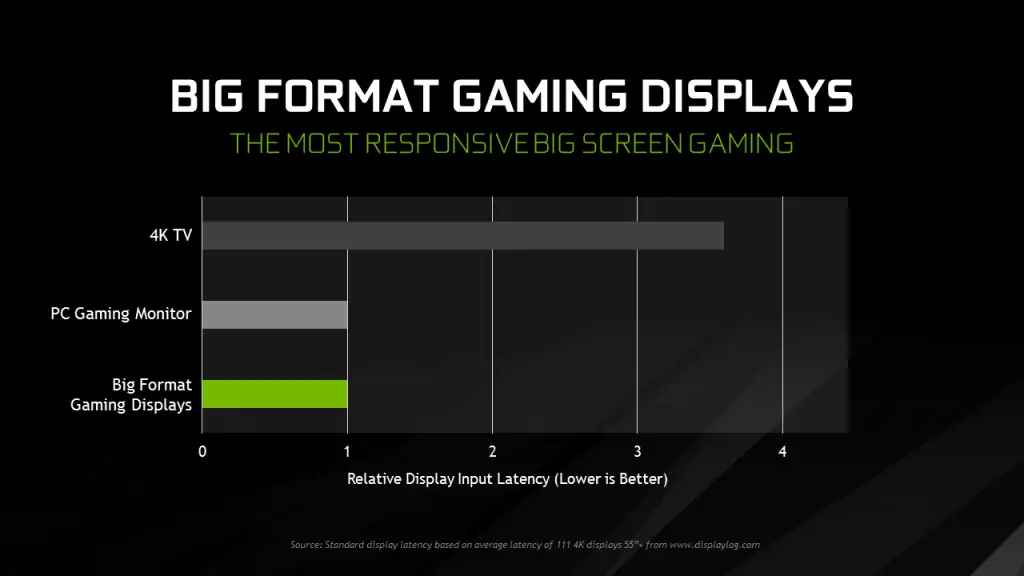 This is interesting because generally when it comes to large monitors like 34inch monitors, it's very difficult to put all those features in a single monitor. The response time of 1ms is very rare to see in large monitors and the refresh rate is also very rare. We have seen a couple of monitors that have these features but those are not more than 35inches wide.
But with a 4K resolution and so much of good specs, it will definitely need some serious horsepower to push those pixels on high-ultra settings. This monitor can be run on a GTX 1080 Ti as it's a 4K graphics card but there will be some games which can't achieve 120+fps without SLI.
Price of this monitor has not been revealed yet but expect it to be around $2500-$3500. I am not sure what it's gonna be but generally, these types of monitors are very expensive.