Gamersnexus brought an interesting news recently about the next-gen graphics cards which were in news and rumours lately on several tech sites. The news is however not about the release of the new graphics cards but indicates their availability in one way.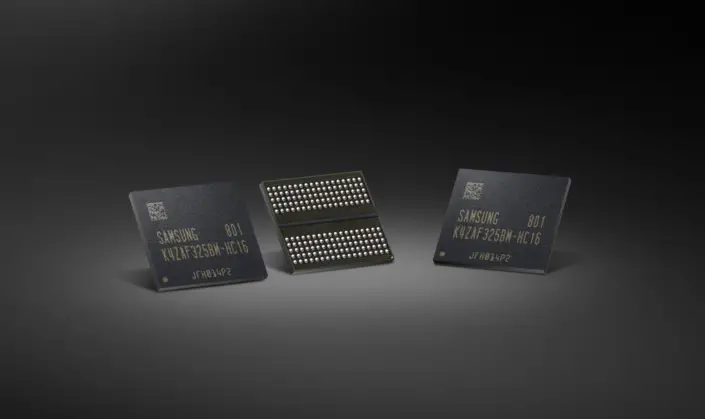 At GTC 2018, GN heard about the GDDR6 memory from SK Hynix to go under mass production in approximately after 3 months which is around July of this year. It's not the first manufacturer for DDR6 memories but earlier we reported about it that Samsung has already indulged in its mass production and the rumoured next-generation Nvidia graphics cards will have this GDDR6 memory instead of GDDR5 and GDDR5X.
The cost of production of GDDR6 will be more, so the total cost of the memory will be up by 20% until it becomes the norm and after that, it will likely go down as GDDR5 becomes outdated. So, at first, the new graphics cards will be pricey and at the same time faster than the current gen graphics cards.
One of the interesting things about the new-gen graphics cards is that they are not going to be numbered in 2000 which was the common rumour before but more likely they will be numbered 1100. This report is not from GN but from HotHardware. We don't if this will be the case but it really doesn't matter.
The new GDDR6 memory will work on 16GBPS transfer rate as supposed to 8GBPS of GDDR5 but Samsung is going to bump it to 18GBPS making it a good replacement in the new graphics cards that will make the performance of new GPUs faster than ever before. So, we might have a GPU that can provide 144fps on a 4K 144Hz monitor which are going to be released both from Acer and Asus soon.
The availability of these graphics cards can be expected after July.