Nvidia has been in a controversy for a couple of weeks because of its GPP(Geforce partner program) which supposedly held the OEMs back in making graphics cards for other vendors i.e., AMD. There were a lot of reports and rumours that were reported and we too reported a lot of news regarding this matter in the past few weeks. HardOCP author Kyle Bennet first reported this exclusive program which was supposedly illegal and there were a lot of steps from the manufacturer of graphics cards which indirectly told us that Nvidia was involved in such activities.
Related:- Best Brands for Graphics Cards
Due to this, people started boycotting the program and Nvidia's reputation was tarnished. AMD also wrote a post a few weeks back focusing on freedom of choice which was directly pointing fingers on Nvidia's special "Gamers TAX". Asus, on the other hand, started a new graphics cards series for AMD Radeon cards which is the AREZ. This led to a lot of confusion for many and finally, Nvidia has decided that it is ending the GPP because of the rumours and mistruths that are mistold to everyone.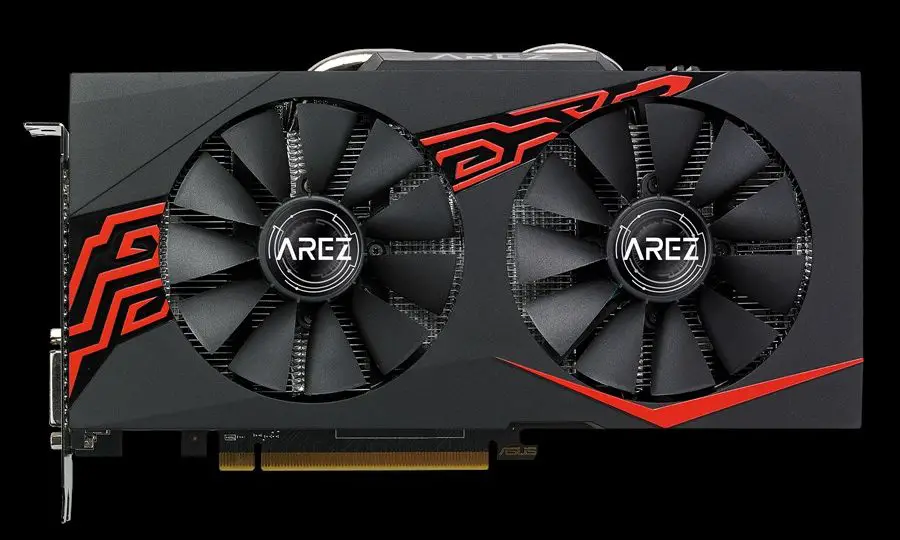 In their recent post, Nvidia said, "GPP had a simple goal – ensuring that gamers know what they are buying and can make a clear choice". They said that most of their partners agreed to their GPP program conditions and the GPP didn't change anything. The post was short and didn't clarify many things but still, seeing their reputation getting tarnished, they have pulled off their GPP to avoid any distraction.