Earlier today Battlefield upcoming title "Battlefield V" was revealed live on youtube where we were able to know various aspects and new features of the game. The game takes you to rejuvenate the time of World War II where you will be directly in the war zone and have to fight your way. Battlefield V multiplayer will deliver the most immersive gameplay of the widely popular series in a sandbox environment which will be portraying the devastating battles of World War II letting players to feel the force of the fight and get along with war.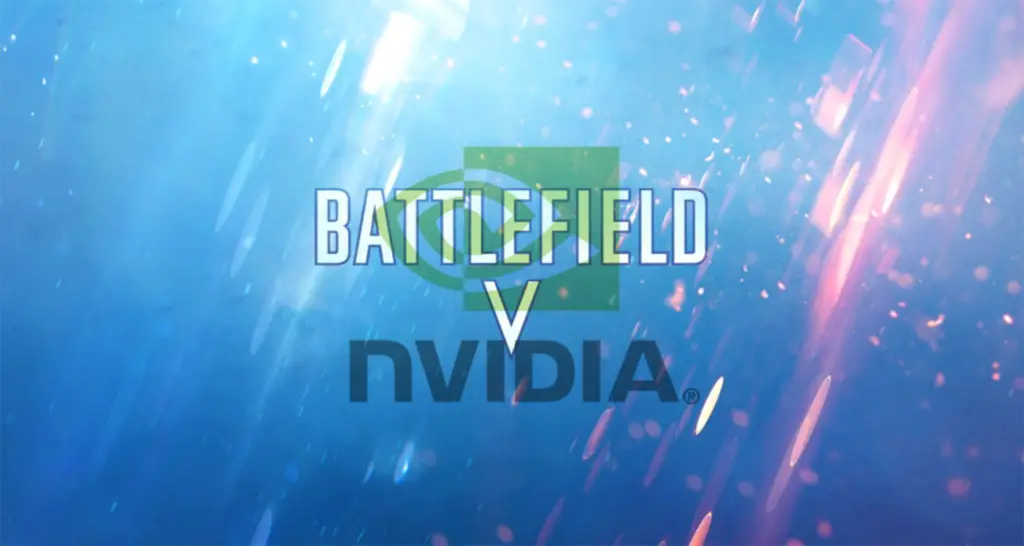 The teaser which was revealed yesterday shows us some glimpse of the intense fighting scenes during World War II and looking at that teaser we can definitely say that the quality of graphics, visuals, reflection etc. are really looking wonderful. And according to our sources, currently stuff from NVIDIA are working with the developers of Battlefield V at DICE with a aim to bring the best visual quality as well as performance to the game before it is released which means that they are trying their best to deliver Game Ready drivers, Optimal Playable settings, and other NVIDIA-platform features for Battlefield V. We have already seen how things have changed from past times and we can be certain that with the combination of  team of Nvidia and developers of Battlefield we are set to have some wonderful gaming experience in the game.
During the reveal event Sr. Producer at DICE said that they want to make partner with someone who is similarly passionate about gaming and thus by teaming up with Nvidia and it's GeForce gaming platform they are trying to create the most immersive gameplay for their upcoming game.
Here is the teaser:
And the most important news is that Battlefield V will be having a single player mode which is not present in Call of Duty: Black Ops IIII and both of the big titles are going to get a release in the month of October 2018. Xbox is present the console marketing partner and Nvidia on other hand is the marketing partner for PC. If you wanna know more about the reveal event of Battlefield V, then check this post.