How many times we see companies launching some hardware without advertising about them is rare. Mostly it is because the new hardware may not bring something new to the table or they have a very minimal impact on the performance when compared to the original editions. Nvidia too did this recently by launching a brand new graphics card that will hit the market soon.
Nvidia has updated its official website with a new Pascal architecture GPU which is the GTX 1050 but with "3GB" Vram. From this it may sound that it is a just a normal GTX 1050 with 1GB more memory but No! Nvidia has changed a lot of things in this card that brings it closer to the GTX 1050 Ti than to the GTX 1050 2GB card. However, the specs that the GTX 1050 3GB edition brings are not straightforward. There are some specs that appear really weird on the paper and without testing the new card in the real world we can't say anything about the new card just by looking at the numbers. But still, there are many things that apparently describe where the new card falls between.
More to read:- Best budget graphics cards
GTX 1050 3GB edition card features 768 Cuda cores which are equal to the Cuda cores present in the GTX 1050 Ti. Almost every spec is similar to the 1050 and 1050 Ti but the new card is built on the 96-bit memory interface which is lower than the GTX 1050 and 1050 Ti which use 128-bit. Its core clock and boost clock will be higher than the 1050 and 1050 Ti sitting at 1392Mhz and 1518Mhz respectively when the reference design is considered, however, It's highly likely that there will be no founders edition of this card too just like the other two budget cards.
Nvidia has listed its partners for this GPU on the site that are:- Asus, EVGA, Gigabyte, MSI, PNY, and Zotac. You can find the card designs on the site if you want to take a look at the custom cards expected to be launched in the market first.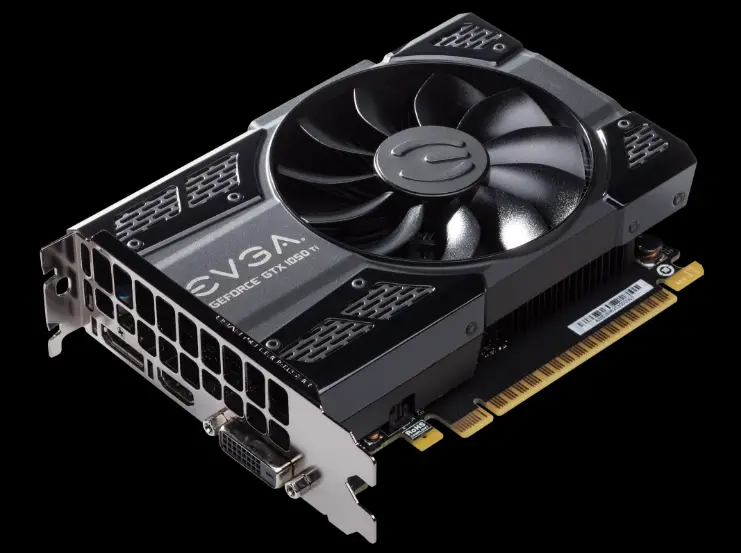 This new card should be able to play to most of the games at 1080p high settings and its pricing should fall between that of the GTX 1050 and GTX 1050 Ti according to the specs it brings on the table. Although, I am still confused why Nvidia took this step? because the difference between GTX 1050 and GTX 1050 Ti is not that huge and instead of bringing a GPU that should fulfill the requirements of a completely different budget, it's bringing nothing amazing about which we should be amazed of.