Xtremegaminerd.com is supported by the readers. The purchase you make through our links may get us some commission and doesn't cost you an extra penny.
---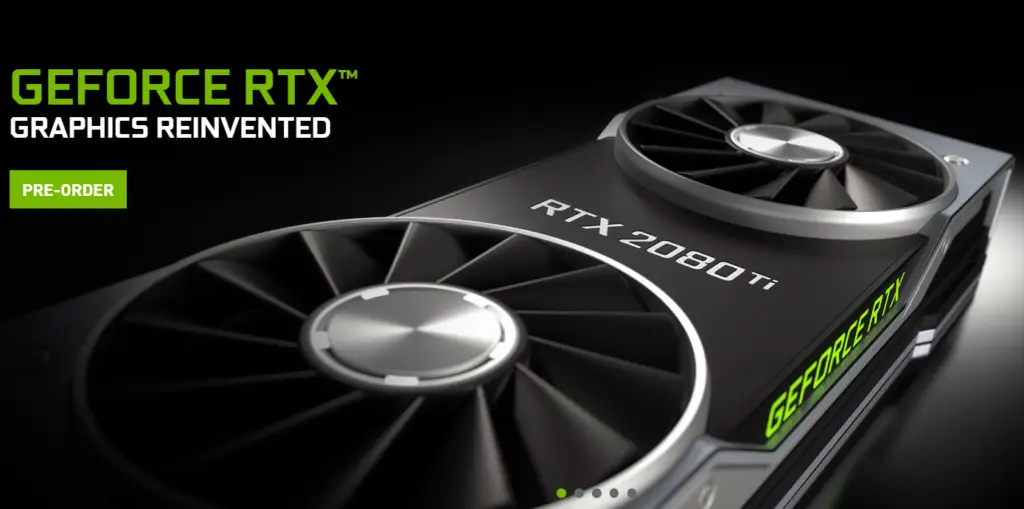 Earlier today, Nvidia announced their latest drivers for Geforce gaming software and they can now be downloaded. It is a quite familiar thing for gamers but the reason this update separate the version 399.07 from others because the new drivers are game ready for the upcoming Battlefield V which begins from 4th of September making your PC optimized for the upcoming mega-blockbuster gaming title.
If you already have the GeForce Experience program installed, then you can check for updates and this new version of drivers are a necessity for those who are going to participate in the upcoming Open Beta starting September 4th as along with other updates it also brings optimization for Battlefield V. Along with Battlefield V, the new version bring optimization for other gaming titles which are F1 2018, Immortal Unchained, PES 2019, Strange Brigade and Switchblade.
To be eligible for Battlefield V Open Beta, you will need to pre-order the game first and if you have done so keep in mind that Nvidia has already shared the minimum and recommended requirements for playing the Beta version of the game.
And according to them, the game can be played in a system having Intel Core i5 or AMD FX8350 along with NVIDIA GeForce GTX 1050 / GTX 660 2GB and 8GB RAM. However, the recommended configuration suggests that a system having  AMD Ryzen 3 1300X or Intel i7 4790 along with NVIDIA GeForce GTX 1060 6GB and 12GB of RAM will be a nice option.
The most interesting point is that DICE and NVIDIA have partnered up to bring RTX technology in their upcoming title and if you can grab the Nvidia's upcoming RTX GPU then you will be able to witness stunning visuals in the game.