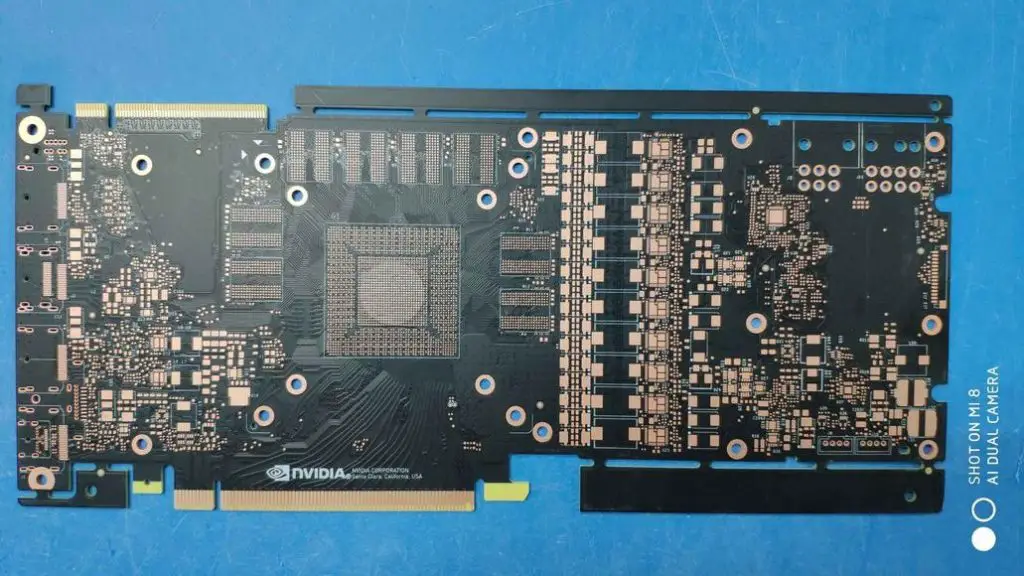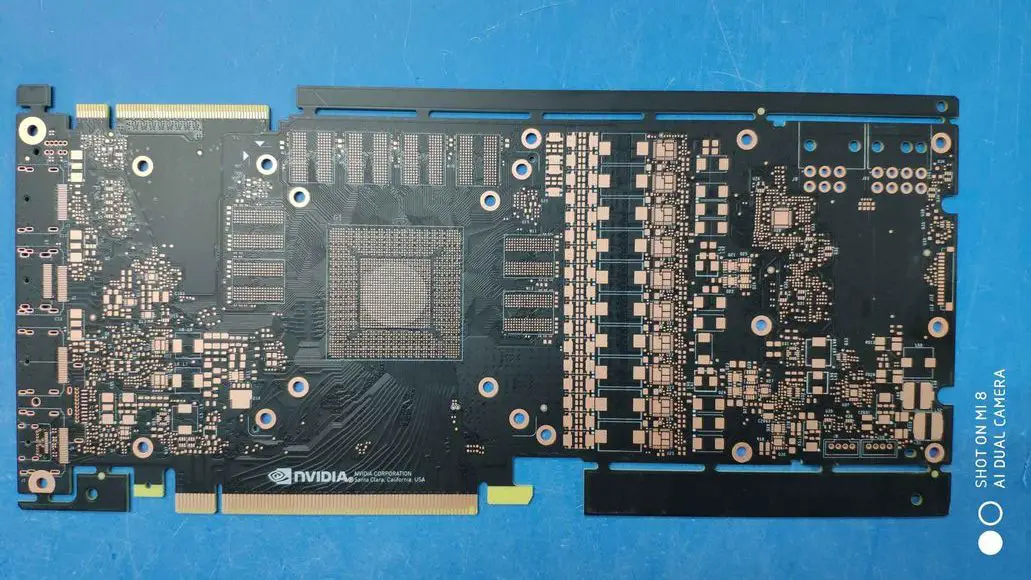 New generation Nvidia graphics cards are about to arrive in a few days and we have a lot of information on the new RTX series but what is still a rumour is the pricing. Nvidia's RTX 2080 is expected to beat the GTX 1080 Ti even though it will come with 3GB less memory. But this is because of the features and technologies RTX 2080 is packed with.
The latest rumour came from Baidu forums through Videocardz which is the hub of leakage of new graphics cards, suggested that the RTX 2080 would cost $649 which is close to the initial price of GTX 1080 Ti but still lower than the latter. GTX 1080 is currently costing around $500 and with the new monster coming to the market, it's expected that the price of GTX 1080 will fall or people will simply ignore the Pascal GPUs. Not only the price has been leaked but it is also said that it will beat the Nvidia's GTX Titan V which is the fastest GPU on the planet currently costing $3000.
I don't know if it will be true or not but indeed it's sad that Nvidia's Titan series is always a failure due to its overpricing and the mainstream Geforce cards always dominate them after a couple of months. Anyways I am glad to see that RTX 2080 is going to feature a 256-bit memory interface, 3072 Cuda cores and 8GB of GDDR6 memory which is a completely new thing to the graphics cards.
As far as the rumoured price is considered, it can also come out not to be totally true as PCgamer suggests that Nvidia might price it up around $700-$800 but they don't have any authentic source to establish it as a fact and it's their opinion which they clearly mentioned. So, it is safer to say that it will cost a little less than that otherwise people would prefer buying a GTX 1080 Ti which will fall in price as soon as the new gen cards launch.