Xtremegaminerd.com is supported by the readers. The purchase you make through our links may get us some commission and doesn't cost you an extra penny.
---
Remember when we came around a case whose theme is based on a specific game, yes I am talking about none other that NZXT H440 Hyper Beast. NZXT is currently the one and the only case manufacturers who were able to produce nice cases based on gaming themes. Back in 2016, they released the H440 Hyperbeast which is indeed a limited edition case and a total of 1337 units were ever produced. The case was designed in collaboration with Brock Hofer who was the graphic artist behind the design of the art of CsGo's M4A1-S weapon skin. In the current year, NZXT is back with a new gaming themed case, the all-new H700 PUBG.
Related:- Best Mid-Tower Cases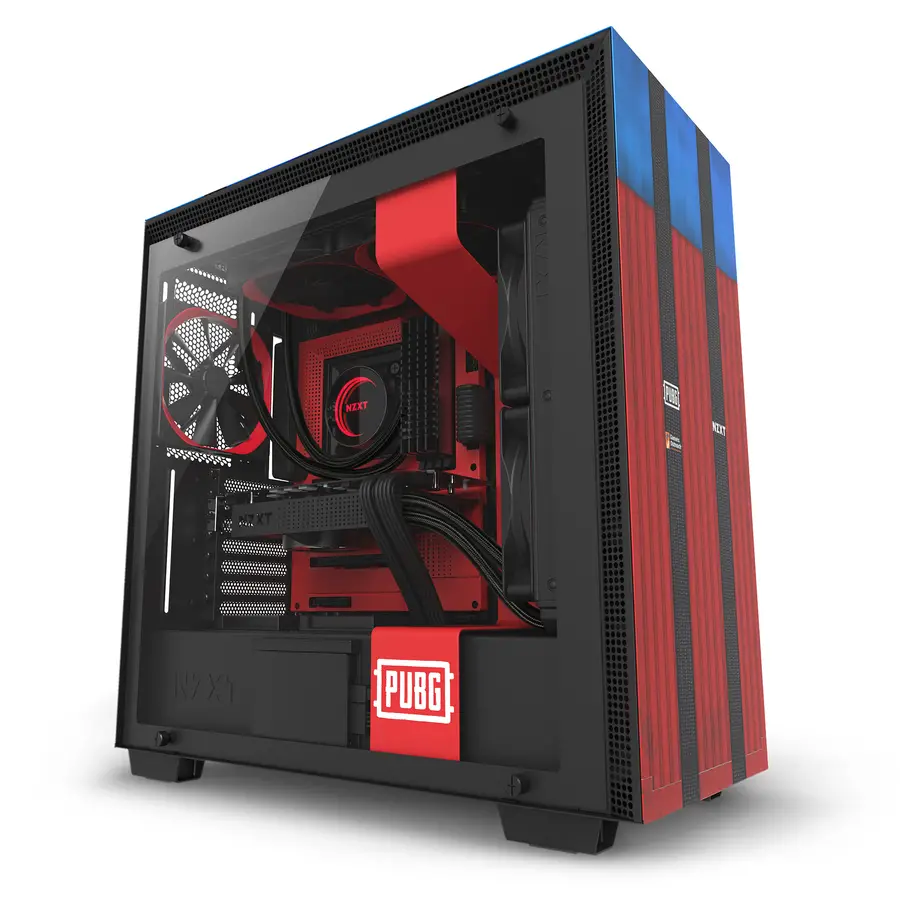 Like the H440 Hyperbeast, the new H700 PUBG is also a limited edition PC Chasis and is USA exclusive. Only 2000 units of the case are to be produced ever and each case will have a silver tag bearing the unique number.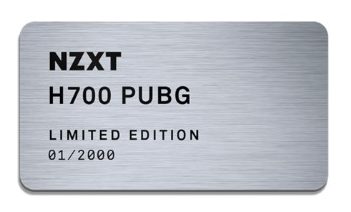 Although the Red, Black, and Blue combination of the new H700 PUBG  Case look really wonderful, there is a catch to it. The price of the H700 PUBG case is same as that of H700i which is $199.99, but the PUBG themed case comes without the integrated smart controller which means that you will be paying the extra bucks for the collector's edition H700 PUBG. Rest of the specifications are identical to the H700i and to get a detailed view of the specification you can visit their official site. NZXT along with PUBG Corporation and Gamers Outreach produced this limited number of these cases and will be donating 10 percent of sales to Gamers Outreach which is a charity organization that provides equipment, technology, and software to kids who are in ongoing treatment inside hospitals.
The H700 PUBG is available on its website and if you are looking for something special to add to your Computer setup here is your chance to grab the limited edition PC Case.