Xtremegaminerd.com is a participant in Amazon Associate Program and is supported by the readers. The qualifying purchase you make through our links may get us some commission and doesn't cost you an extra penny.
---
The Oculus Go standalone headset is reported to be launched at the F8 developer conference this year on May which is hosted by Facebook. Facebook promised that this virtual reality (VR) headset is going to come out alongside with one of the biggest augmented reality / virtual reality news from Facebook.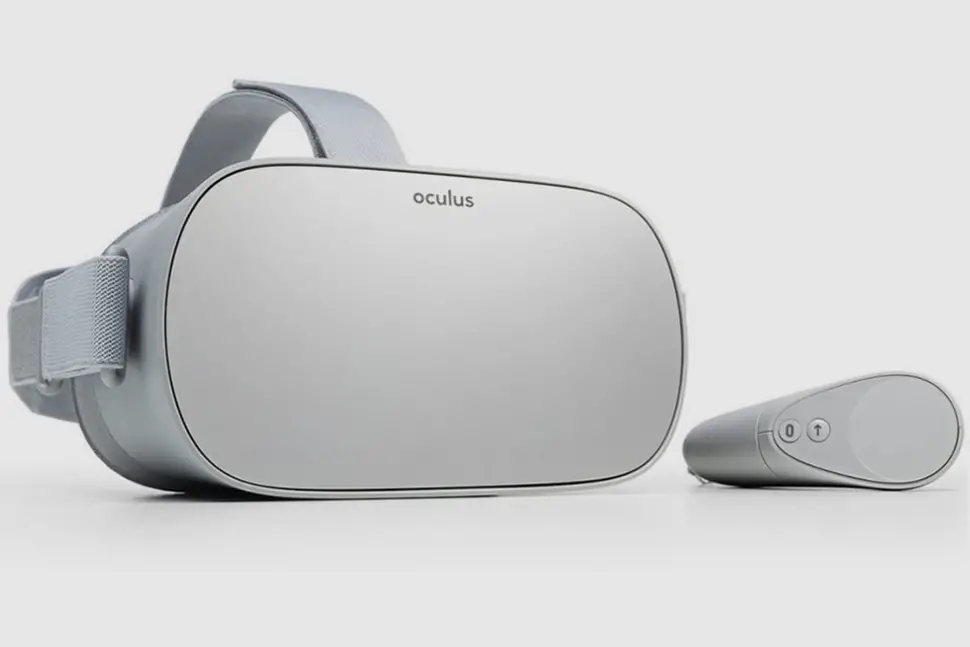 Oculus VR is an American technology company founded by Palmer Luckey, Brendan Iribe, Michael Antonov and Nate Mitchell in July 2012 in Irvine, California, now based in Menlo Park. It specializes in virtual reality hardware and software products. In March 2014, Facebook CEO Mark Zuckerberg agreed to acquire Oculus VR for $2.3 billion in cash and stock. In 2015, Oculus VR acquired Surreal Vision, a British startup focused on 3D reconstruction and mixed reality, stating that it could be possible for Oculus VR to develop products with the concept of telepresence.
"VR headsets work best with PCs having good specs. This $1000 Gaming PC is the one you should consider"
Oculus first revealed and announced its new standalone VR headset back in October 2017. The stated that it will be priced at $199 and will be shipped in 2018. The design of the Oculus GO is intentionally made to be a standalone headset that is priced between the $129 Samsung Gear VR and the $399 Oculus Rift. It seems like the headset will not have inside-out tracking or motion controllers that are fully tracked. It is revealed that Xiaomi will be Oculus' hardware partner and the headset will have a Snapdragon 821 processor inside. Recent leaks suggest that there will be two models, one with 32 GB of storage and the other one with 64 GB of storage. It is likely that the 32 GB model will be priced at $199 whereas the 64 GB model will be priced higher than that.
Overall, the Oculus Go is a very promising standalone VR headset. After seeing the success of the Oculus Rift and Samsung Gear VR, we hope to see similar or better results from this upcoming VR headset. It is missing the controllers and inside-out tracking however it is sold for a much more affordable price in return.
Related:- Facebook allows streaming your gameplay