Xtremegaminerd.com is supported by the readers. The purchase you make through our links may get us some commission and doesn't cost you an extra penny.
---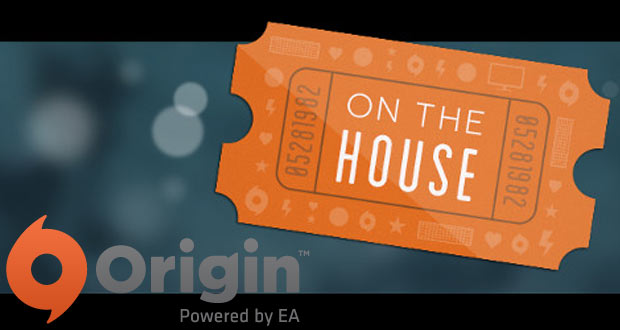 Electronic Arts "On the House" program was a pretty popular one as it giveaways some major gaming titles for past few years and recently they have permanently ended the program.
"On the House" was first available on the year 2014 and it started with the survival-horror game Dead Space and then for a time span of almost four years a number of popular gaming titles like Bejeweled, Battlefield III, Theme Hospital, Syndicate, Dragon Age: Origins and Mass Effect II was given away for free without any kind of hidden things or any limited time availability. These games were not the latest or the most popular ones though they were not bad either and the most important thing is that they are all free.
In a recent financial call, EA informed that Origin Access Premier which is an upgraded version of its subscription-based Origin Access service which is aimed at providing full, unlimited access to EA games will be live in the coming week. And it ended the "On the House" program quietly.
The removal of "On the House" program was indeed a good idea and the most the Origin Access Premiere offers more potential that the earlier one as it will give you access to 122 PC games and you will be able to play them as much as you want with a monthly subscription and the amount is almost negligible too. To know more about the subscription and the games that will be available in it make sure to check this link out.