Xtremegaminerd.com is a participant in Amazon Associate Program and is supported by the readers. The qualifying purchase you make through our links may get us some commission and doesn't cost you an extra penny.
---
Earlier a few months back, Overkill Software finally gave their fans a glimpse at its upcoming The Walking Dead game by highlighting one of its playable characters, Aidan. After the glimpse of the character, the studio went silent without revealing any other details but it's just yesterday when they released a video in youtube which has a new developer discussion revealing one of the game's levels, Georgetown.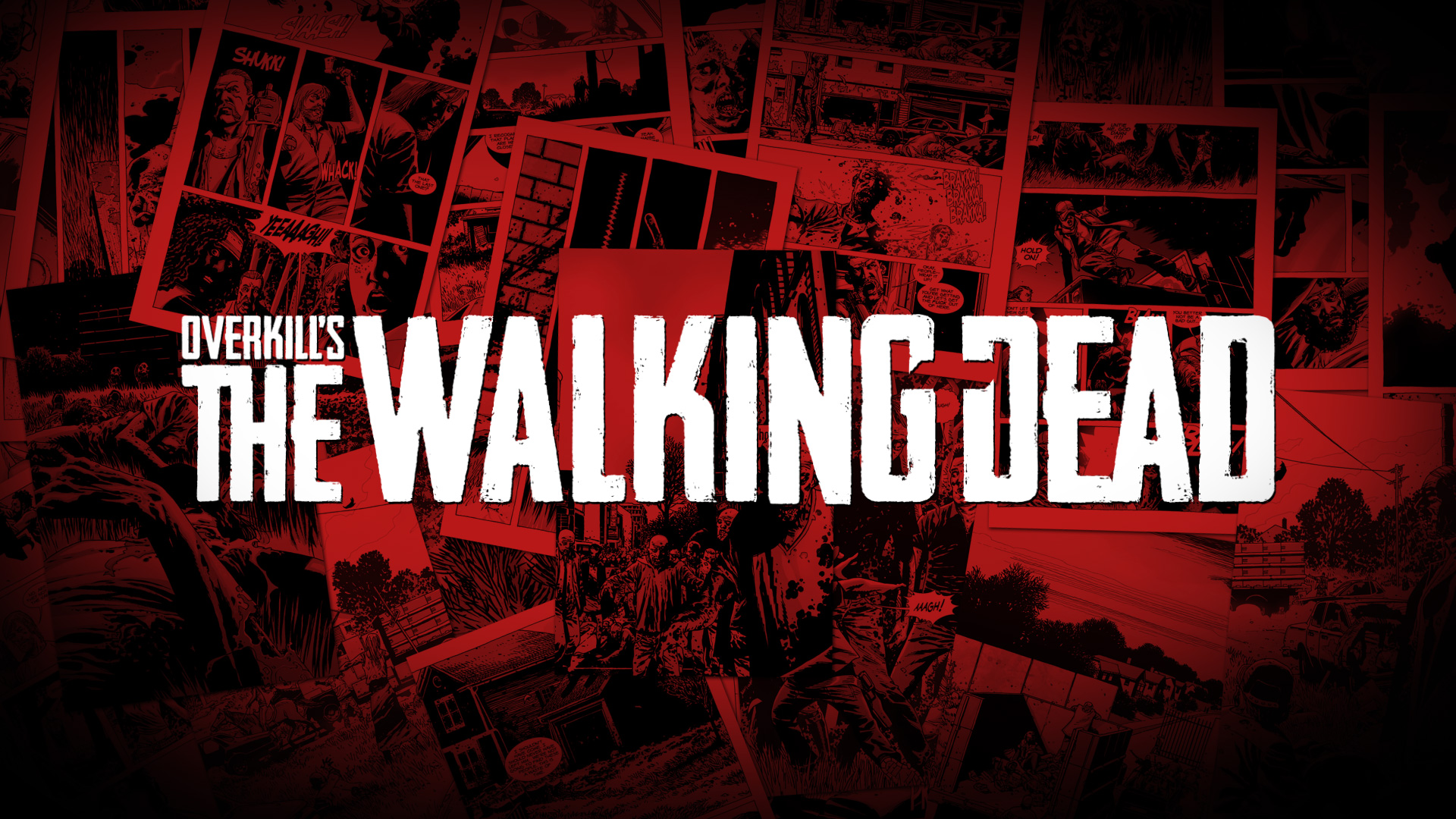 In the video of the developer's diary episode 1, we are able to see the various developers from Overkill Software who discusses their work details that have created the Georgetown level. The studio is utilizing environmental storytelling to help create a sensation where it "feels safe" enough for players that let their guard down for getting attacked by a surprise zombie lurking around the corner.
They have released the developers dairy with utmost care has to make sure that the post-apocalyptic look is accurate, feels to look real and consistent with The Walking Dead in other media. It appears as though Georgetown will be having similar locations for fans of the franchise, like a dilapidated grocery store, messy apartments with clear signs that people were preparing to evacuate, and streets lined with partially destroyed cars. But they have kept the suspense for the fans as this first developer diary doesn't bring much in the way of concrete details on the upcoming game. It is not clear for the video whether the game will be based on an open world scenario. It is most likely that players will visit locations like Georgetown repeatedly to gather supplies, even if it's not a totally open world experience.
So it will remain unclear of the facts until the next developer diary which might actually focus on zombies and how players will contend with the army of undead, and this could potentially mean that players will get their first glimpse of actual gameplay footage.
Overkill's The Walking Dead is going to be released this FALL for PC, PS4, and Xbox One.