Xtremegaminerd.com is a participant in Amazon Associate Program and is supported by the readers. The qualifying purchase you make through our links may get us some commission and doesn't cost you an extra penny.
---
The game which was being delayed for years is now finally about to come this year in Fall. The official Playstation magazine UK has put the game on the front of its cover and the official website Overkillsthewalkingdead has confirmed that it will come this year now with a new character- MAYA.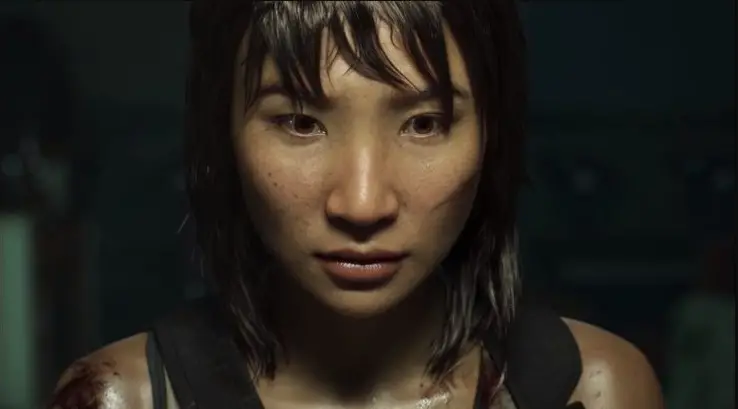 The zombie game in which you have to survive will feature 4 players Co-op also which means you have to make strategies in order to survive the hordes of walking deads. You can either use melee attacks or guns to wipe out zombies the gameplay of which takes in a post-apocalyptic Washington D.C.
The new character Maya has been featured in a trailer video where she is seen treating a patient who turns into a zombie trying to attack her. She is remembering all of this while washing her hands in the sink and looks terrified and regretting. She kills someone on the chair and regrets it which is indicated by a punch in the mirror. That's all we have the information about her in the game.
The game is also going to feature character skins and customizations which will be available through the game as you progress. The system of how this is introduced is not revealed yet but the report has been confirmed by Gamerant. OPM UK's report says that "characters will receive a variety of skins that can be collected through the game's story."
Meanwhile, we gather more reports on the game, you can check out the Maya character trailer.