There is a good news for Gamers this weekend as Overwatch, one of the most popular game now a day is going to be free from 16th February 2018 to 19th February 2018. It is a nice opportunity for gamers who like to play Overwatch or want to test the immense gameplay before purchasing the game itself.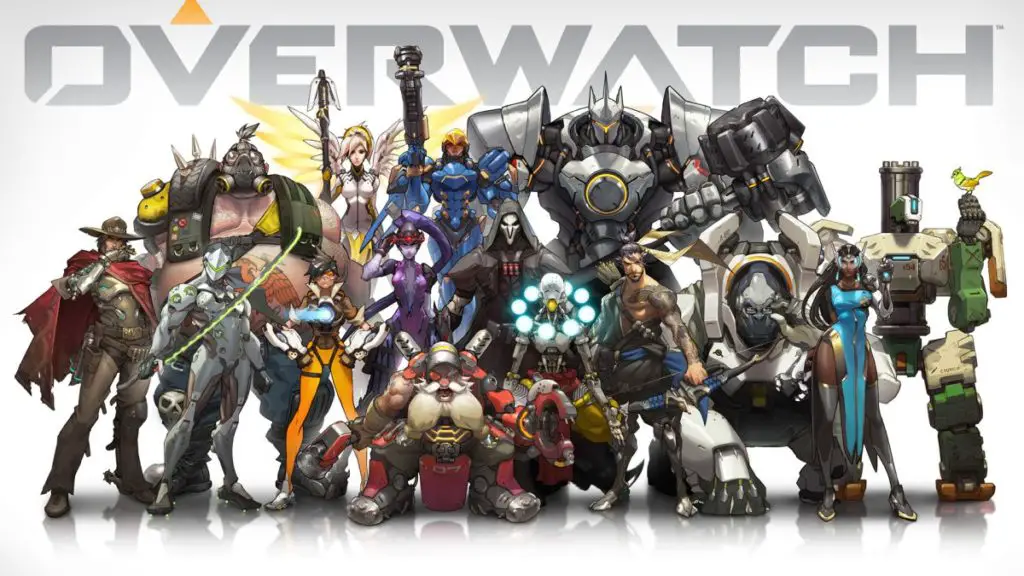 The free-to-play weekend will be including the full lineup of twenty-six heroes and sixteen maps in Quick Play game mode along with Custom Games and the Arcade mode. The in-game progress of Player will work as normal and any loot drops will also do, the in-game earned progress in this free play period will also be carried forward to the full game if you decide to buy the game.
"Get these Budget Gaming CPUs if you want the best performance in games without spending a lot"
The Overwatch Free Weekend is going to begin from February 16–19. The game will be available on all platforms such as PlayStation 4, Xbox One& PC. To be able to play, PlayStation 4 owners will need a PlayStation Plus membership, Xbox One owners will need an Xbox Live Gold membership, and PC users will need a Battle.net account, any special keys or signup codes is not required during this period.
Gamers need to follow some instruction before they will be able to play the game during the weekend, you will need to install Overwatch on your platform. The methods of accessing the game from are different for each platform which are as follows:
Windows PC (February 16)
> You will need to download and install the Blizzard Battle.net desktop app, or launch the same if you are having it.
> You must create a FREE Blizzard account, or you can log in to an existing account.
> After completing 1st and 2nd Step, you need to click the Overwatch icon which will be on the left-hand side of the Blizzard desktop app.
> Now you need to select your region from the drop-down menu, then after that click on Install to begin the installation process.
> After completing the above installation process, you are Ready to Roll
PlayStation 4 (Pre-download Starting Feb 13 PST)
> You need to log in to your preferred local user.
> Now go to PlayStation Store and search for "Overwatch".
> Please Select "Overwatch Free Weekend" from the search results and then click on Download
> After completing the download and after the installation process is complete, click on "Start" to begin!
Xbox One (Pre-download Starting Feb 13 PST)
> You will need to be logged in to your Xbox Live account.
> Visit the Xbox One Store, then select search for Overwatch
> You need to select Overwatch: Origin Edition and then click on Free Trail
> After completing the download and installation process is complete, click on "Launch" to begin!
For more details please visit their official page