Xtremegaminerd.com is supported by the readers. The purchase you make through our links may get us some commission and doesn't cost you an extra penny.
---
A new Overwatch patch is live as reported by PlayOverwatch and it announces the New Years event, Year of the Dog. This is a new iteration of the Lunar New Year event that was held last year and it is available on all platforms: PC, Xbox One and PS4.
One of the major updates are the new cosmetics. That includes fresh emotes, highlight intros and 6 new legendary skins that were released for Hanzo, Genji, Mercy, Widowmaker, Pharah and Zarya. There are over 50 seasonal items available for a limited time now. Another small but highly requested feature was added which allows you to change skins from the character select screen. The event is about 3 and a half weeks long so you have plenty of time to get your loot boxes till March 5.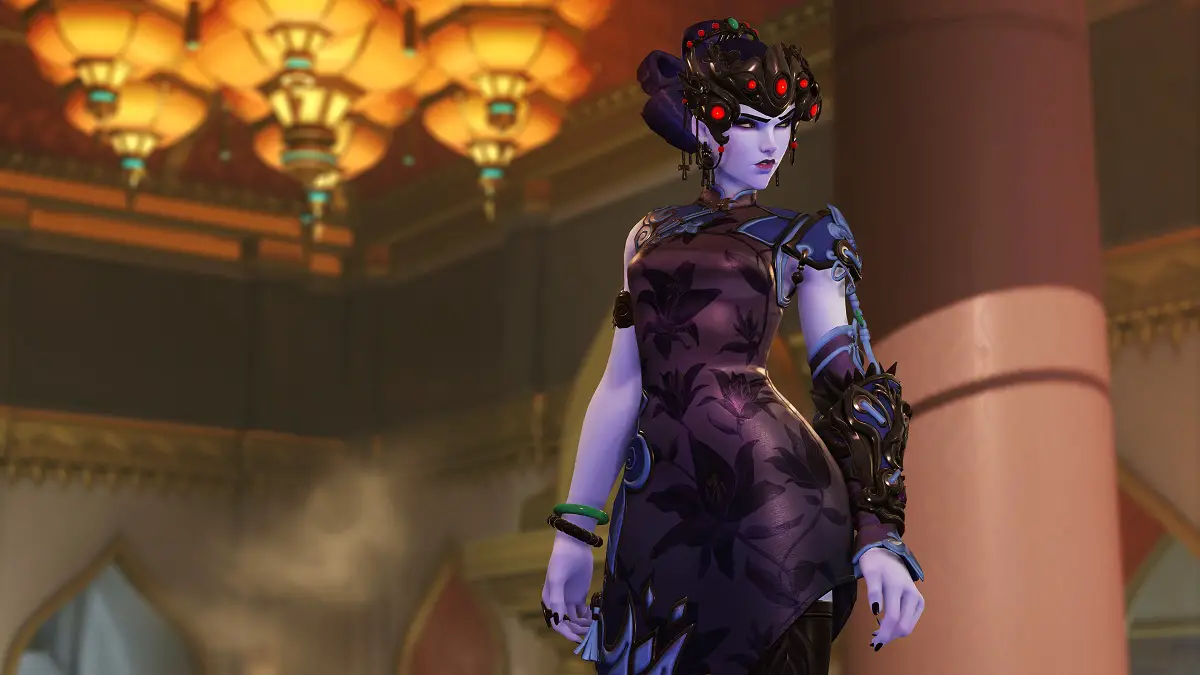 An unexpected addition is a new map made specifically for the Capture the Flag game mode. The map is called "Ayutthaya" and it is set in Thailand. The game mode itself had many minor changes such as some interaction between the flag and some abilities. However, the major you should note is that the anti-climatic ties no longer exist in CTFs because they have added sudden deaths. During this phase, flags are closer to each other and the first team to score wins. With these gameplay improvements, Blizzard has also announced a new competitive season centered around Capture the Flag. Each season lasts for 4 weeks and those who reach top 500 by the end of the season receive a special spray and icon.
Lunar Loot Boxes are back for a limited time for all of you to receive some limited seasonal items. If player icons and such are included, over 170 cosmetic items, many which are discounted, are available for this event before going away for next year again. Be sure to fire up your favourite gaming machine and see what good fortune awaits before it's too late!
"Want to run Overwatch without spending too much money? This $500 gaming PC can run it smoothly."