Xtremegaminerd.com is a participant in Amazon Associate Program and is supported by the readers. The qualifying purchase you make through our links may get us some commission and doesn't cost you an extra penny.
---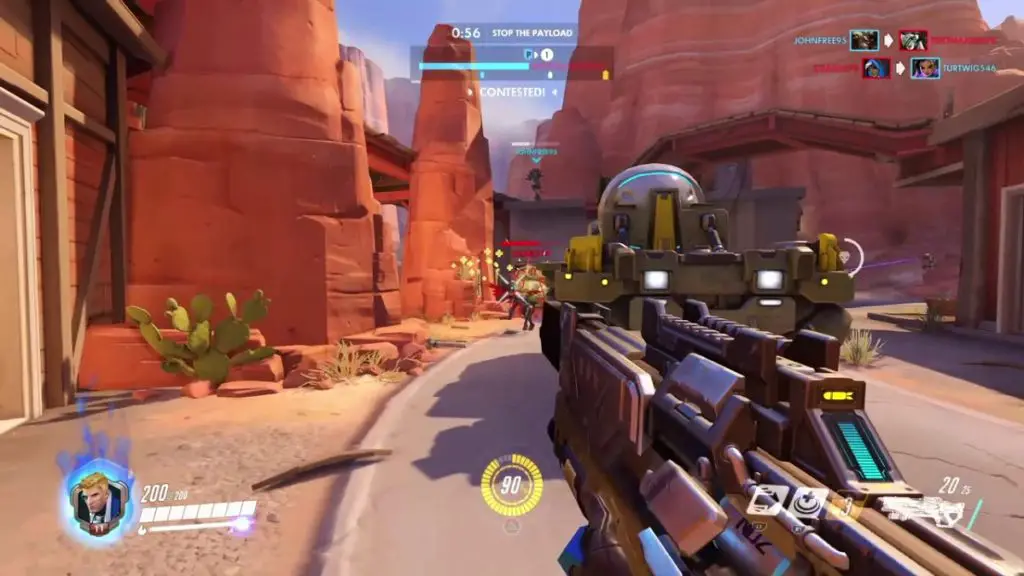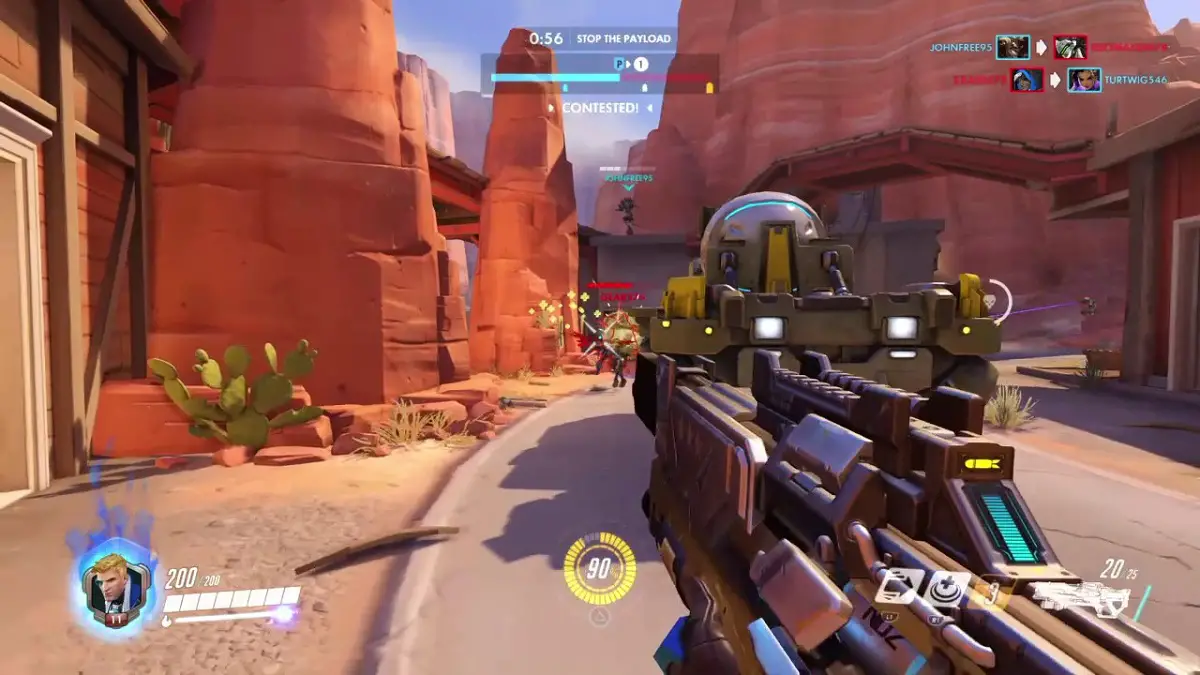 Blizzard's one of the most famous titles "Overwatch" is again getting a new update which is a brand new Map named "Petra". Its still in its final touch before getting officially released. Blizzard has teased with a new video that showcases Overwatch's upcoming Deathmatch map.
"Love FPS Games? here are some of the shooter games we recommend"
As per the video, the location and setting of the map resemble some kind of ancient tomb which is having caves, bridges along with multiple levels and an inclusion of a breakable floor which when attacked, drops away and sends players into some kind of a pit. As we see it in the last few seconds of the teaser when Doomfist uses Meteor Strike and break the floor letting other heroes fell in the pit.
According to the description in the video the place Petra has been found by a group of Archaeologists who have excavated the place and now a deathmatch makes the heroes fight each other. "Petra" offers a wonderful majestic view of a spectacular tomb consisting of twisting passageways and deep tunnels. Players will need to travel along the deadly cliffs and the place also has an old ignored bridge that stretches throughout the map and more deadly lies beneath the ground which is very old and fragile and may break revealing a deadly pit.
Recently we have seen many new updates which include an addition of a new character in support category "Brigitte" then we have witnessed some leaked information regarding the upcoming anniversary event,  and recently they had also nerfed some in-game character namely Hanzo, Junkrat, Lucio, Tracer, Genji, and Brigitte. Through past experience, we can definitely say that the developers are quite successful in keeping their players engage with new kinds of stuff so that they don't feel down.
The new map will be coming with the anniversary event that will start from May 22 and ends on June 11.