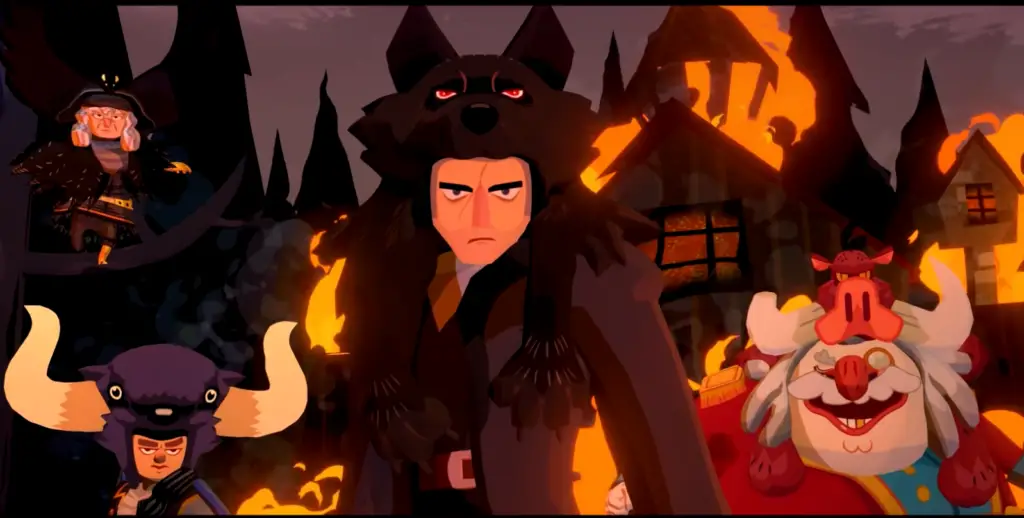 A company founded by two close friends in 2014, Paper Cult, has publicized its quest for developing a fast ultra-violent game called BLOODROOTS. The Montreal based game developer revealed this quest by throwing a trailer dominated by combats, killings, and a game world overflowing with numerous tools for fighting. The Paper Cult's first game, which is still the only previous, was released in 2017. The previous game is Fat Mask, and since it has been launched the team has been expanded and strengthened by hiring and allowing new contributors. The grown team is presently working towards developing the new game Bloodroots, and it is their present burning ambition.
Paper Cult aims at satisfying their potential customers by ensuring that Bloodroots is very compatible for both PCs and consoles. It aims at designing the game to providing freedom for customers to play Bloodroots anywhere they want, and whenever they want to play and have fun with Bloodroots. As Bloodroots is still in the growing phase for PCs and consoles so that their potential users get more time to play the game, nobody knows yet the consoles the company wants to use. The company hasn't revealed any console. However, one can predict and hope that Nintendo Switch is one of the consoles because the Bloodroots look like it will be better played on this particular console. As you know, Nintendo hybrid console can either be used as a home console or as a handheld.
According to the trailer released by Paper Cult, Mr Wolf was betrayed by his partner at the stake of death. Mr Wolf is hell-bent on enacting his revenge alone, despite he's vastly outnumbered. The game Bloodroots answered the big question of "How will Mr Wolf conquer the great challenge?" by providing the entire world as a weapon for Mr Wolf. As Mr Wolf is the user, a user must improvise everything in his environments such as a ladder, hatchet, carrot, and any other thing to fight and accomplish his goal of "Why was he betrayed?"
Watch the Trailer
What do you have to comment on Paper Cult and its Bloodroots?