Payday 2 VR has been now on the roll and one can get the same from Steam Store for free if they have the base game in their library and it's also a good news for those who are into the betas for long, they can now get the live version.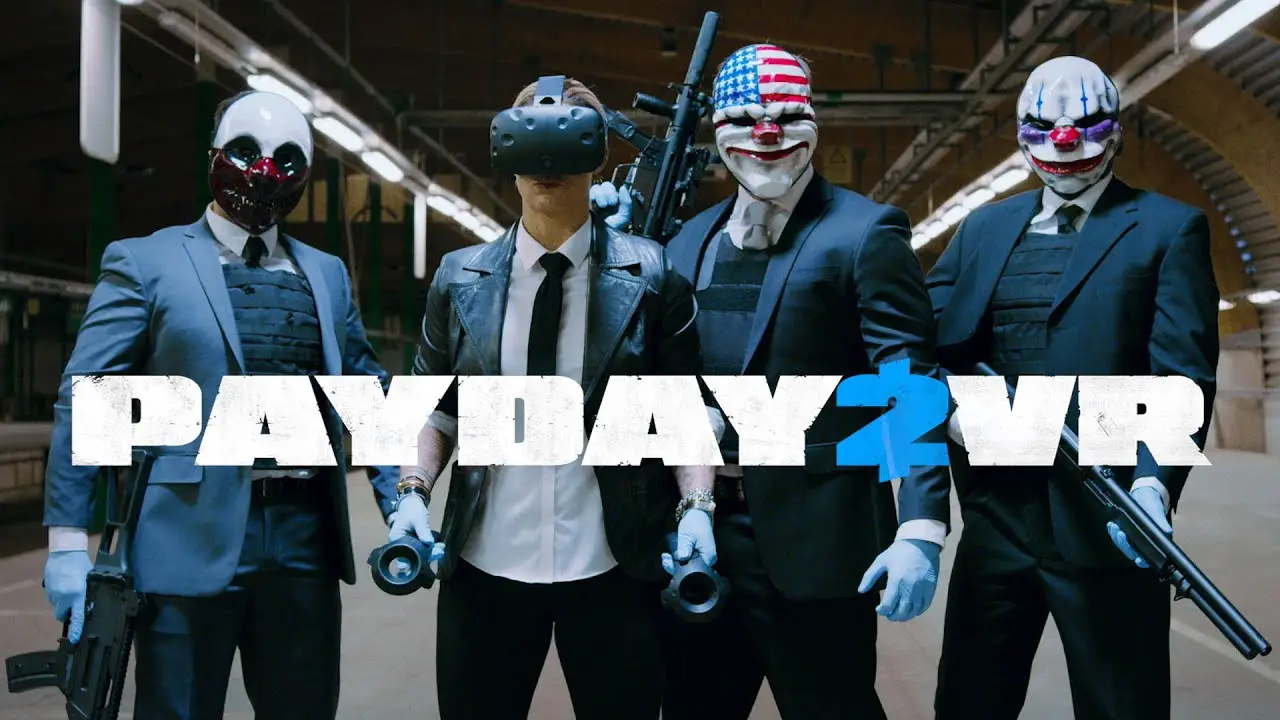 Almost the entire game has been unlocked and made available for playing through the HTC Vive and Oculus, but not all features are currently not available which will be updated later. VR users can play all heists with the majority of available weapons except the bows, Little Friend 7.62, and Chain Whip and these weapons will get added through an update later on.
The Beta users can find their save games and the same can be carried over into the main game. The process of overwriting the game is made very simple, where the users upon login, will be asked for overwriting the progress form the main game through a prompt. Though there is an exception to the overwriting procedure too as it will only occur if progress in the VR beta is higher than what's stored in the core Payday 2 save file.
PAYDAY 2 VR is, in reality, the full PAYDAY 2 game, where, as a player, you will be getting a sense of every cop, dozer, cloaker, and medic closing in on you. The game has been packed with weapons, heists, and masks. In Payday 2 VR, you as a player can rob banks, sneak into an art gallery, blast some bikers at their HQ or break into the FBI, and you can do it with up to three of your friends, and for this your friend is not required to have VR, so you indeed worry free. Payday 2 VR also comes with cross-platform support.
Payday 2 VR is compatible with HTC Vive and Oculus Rift and for more details visit Steam Store page.