Water cooling is going to the next level every year and now companies are focusing on performance just as they are focusing on aesthetics. It's true that most of the people out there like RGB but Phanteks brought something more professional and without RGB that is going to make your RIG more gorgeous.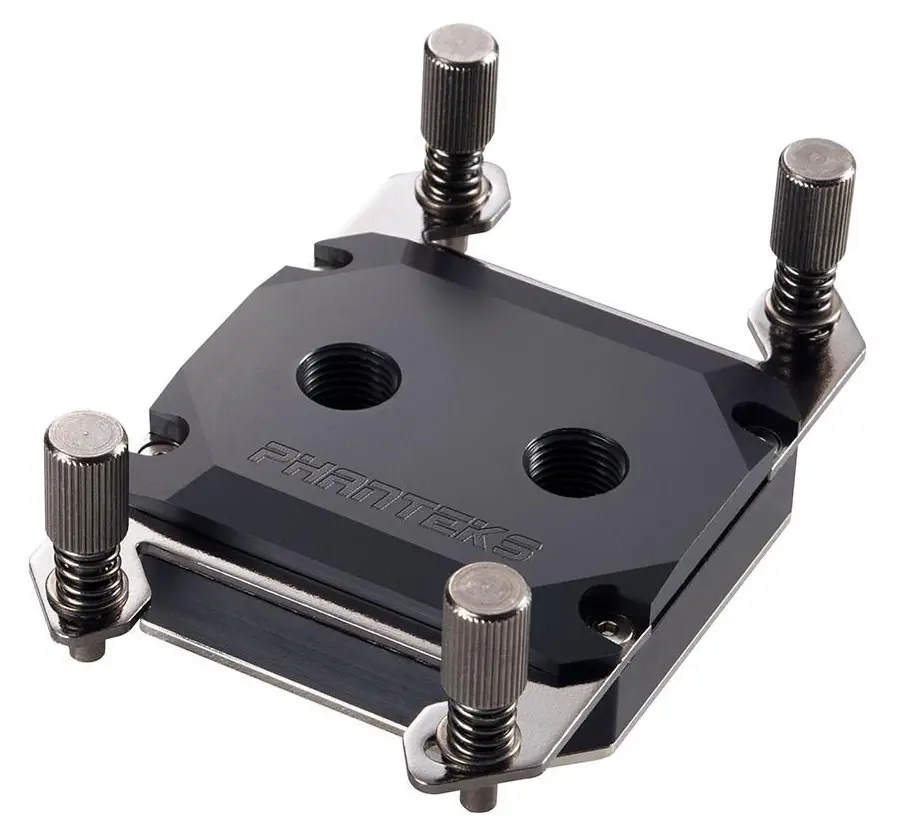 The Glacier series of water blocks which Phanteks showed at CES 2018 is now finally coming out in March. There are two water blocks: Glacier C350ip and C350ap. C350ip is for Intel platform as the name suggests and the C350ap is for AMD platform. Both of them share a similar design and both feature a big copper base with a high-quality nickel finish, acetal top and integrated high-density cooling fins.
The block isn't very thick because it uses high-quality materials for absorbing heat from the processor which are sufficient enough for enthusiast level of overclocking. The fins used in the block are fine-tuned to 0.4mm wide and designed with extra high fins for increased conductivity.
The blocks are tailored with Viton O-Ring to ensure that they remain durable, heat resistant and leak-free.
Both the blocks are priced at $69.99 and should be available in March 2018.
Source:- Guru3d