Philips's brand license partner MMD has announced a brand new gaming monitor for budget gamers who want to experience more immersive gameplay. This 27-inch monitor from Philips is aimed for the sweet spot resolution of 1080p and they tried to bring as many possible features through which gamers can benefit without spending a lot of money on monitors.
"Check out the Best Monitors for Gaming for every budget"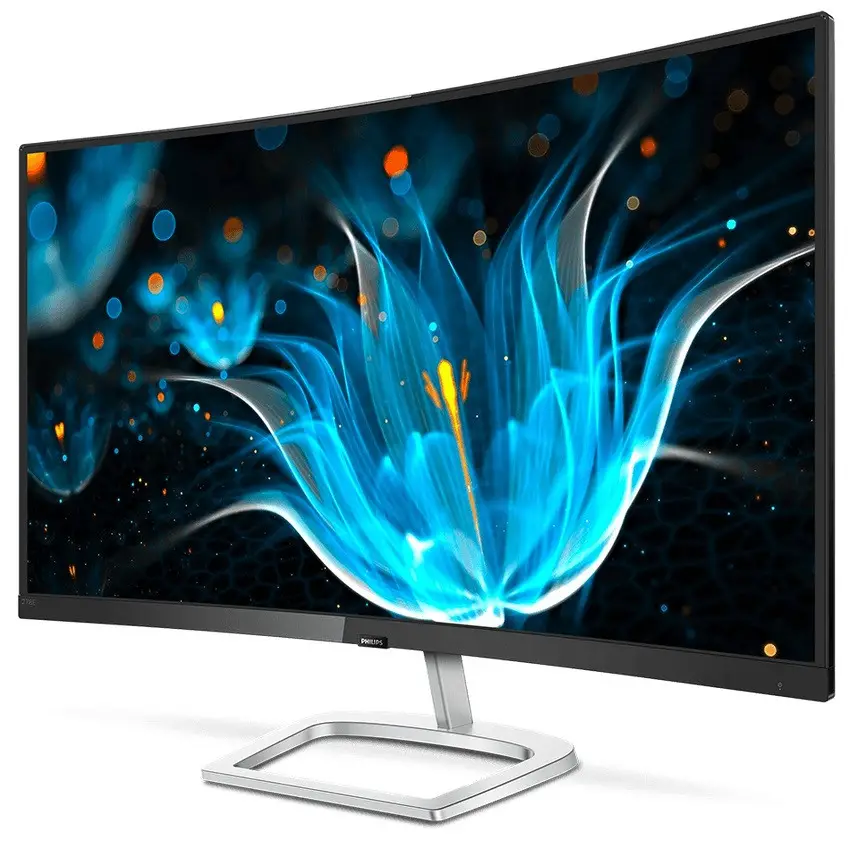 The 278E9 monitor will feature a curved VA display panel with 1800R curvature for more immersive gaming and with a resolution of 1920×1080 pixels, you can use it with a rig having a graphics card such as GTX 1050/1050 Ti or 1060. MMD has brought this monitor into the E9 line of consumer displays that are known for high-quality images.
The 278E9 is better in terms of colour gamut when compared to the predecessors and thus produces better visuals with true colour images. The aesthetics of the monitor, on the other hand, are also great with very slim bezels and a square stand. It comes with technologies such as Flicker-Free which reduces the flicker in the display which is very annoying in a gameplay. Its Low blue Mode will help you reduce the blue colour levels so that it won't put a lot of strain on your eyes. Similarly, the other great technology in it is the EasyRead which makes reading on the monitor comfortable to the eyes.
In terms of performance, its VA panel provides a good picture quality from every angle similar to an IPS panel although, the quality will not be better than an IPS panel in any way. It also comes with AMD FreeSync to remove the tearing in the gameplay. So, if you are going to buy this monitor make sure you use an AMD GPU to get the most out of it.
Philips 278E9 is priced at £199 but we don't have its availability information.