Xtremegaminerd.com is a participant in Amazon Associate Program and is supported by the readers. The qualifying purchase you make through our links may get us some commission and doesn't cost you an extra penny.
---
According to a twitter post by Q-Games, a sequel to the original game PixelJunk Monsters, is going to get released this May in Switch, PS4, and Steam and it is indeed a good news but the game will be released for North America & Europe only. No worldwide release date has been confirmed yet.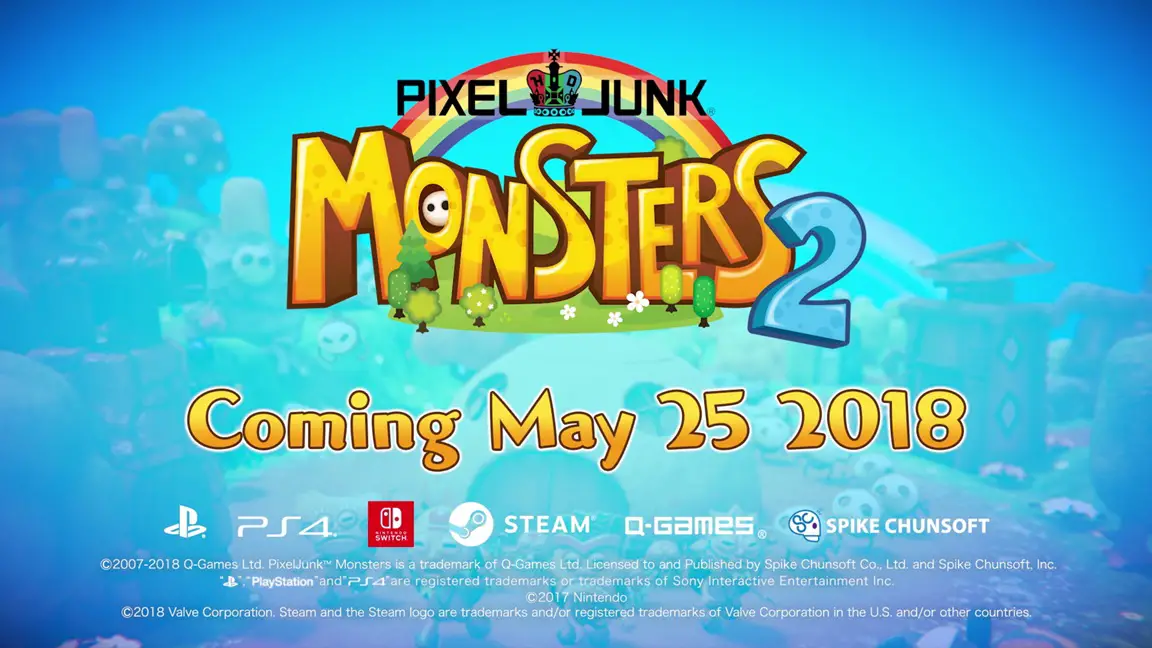 PixelJunk™ Monsters is a Real-Time Tower Defense game which is highly strategic yet simple gameplay of the original Monsters returns with brand new graphics along with brand new cooperative multiplayer. As the game goes, the spirit of the forest, Tikiman, is in trouble as an army of mysterious monsters has invaded the peaceful woods. As a player, you will need to repel the fire and fury of your assaulting foes and set towers within the forest and enhance them so that they will be able to beat down the monsters. The protection of the Tiki tribe will be in your hand.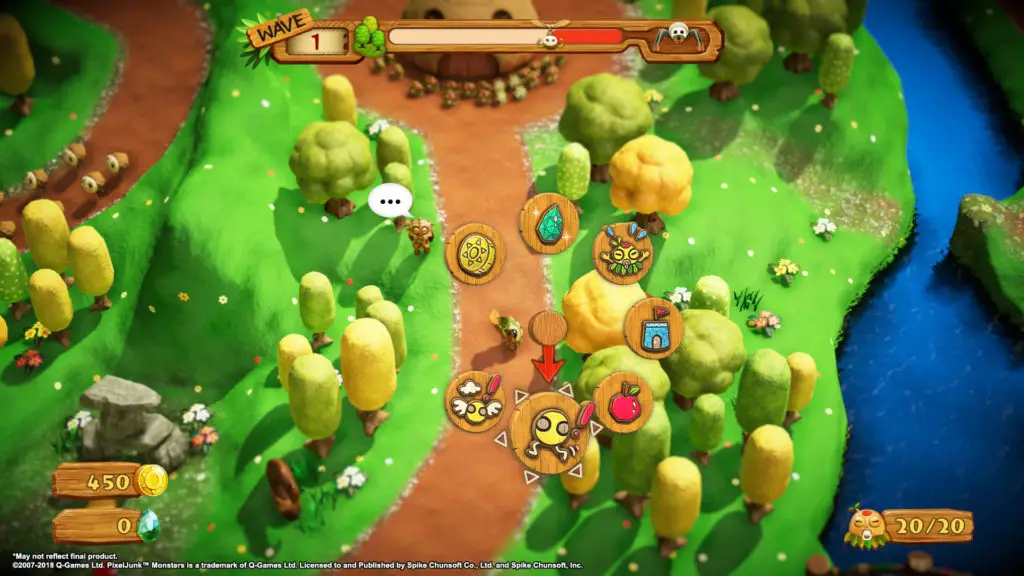 The feature of the game is quite unique:
You will need to protect the 20 Chibis at your house at any cost.
Monsters always attack in groups which is similar to waves and the number of waves depends on the stage.
You can use magic to transform trees into towers who in terms will attack the monsters and to build those towers you will need coins and gems.
As you progress you will be unlocking new stages
If you protect all your Chibis you can get a rainbow fragment as a reward and to collect them you need to visit Tiki houses in other areas.
To pay the game you will need an Intel Core i5 or AMD equivalent processor along with a 64-bit operating system, 1GB of RAM coupled with a Shader Model 5 compatible video card and a minimum of 4gb of available HDD space. Now to sum it up a normal computer like this $300 Gaming PC can handle the game easily.
The game will be unlocked in about 2 months and will cost around $15.