Planetoid Pioneers is a huge 2D side-view physics game offering numerous in-game features such as vehicles, weapons, crafting, and exploration. The game is now available to purchase on Steam with 25% discount on its Contributor edition which will be equal to the Standard edition in price if bought before 15th Feb. The plot is totally different than a normal game, in the game you as a player will be able to live pretty much forever and for this reason, when a person gets to be about 200 years old they can take off to explore the galaxy and can build bases on planetoids in space which is really a cool thing to do.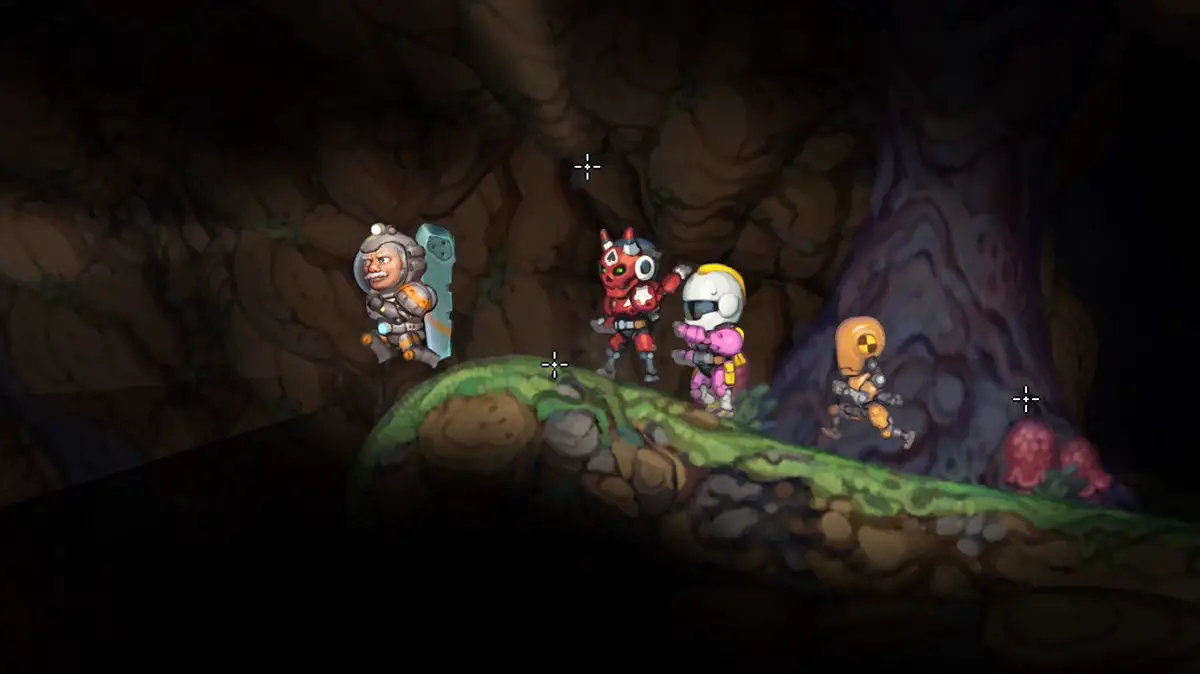 The Game lets you explore deep circular worlds in this Physicsvania in addition to Co-Op combat, crafting, and other fun-filled features. The game was made by Dan Tabár and his team at Data Realms who worked for eight years and after that successfully created the game.
The Developers started this game from the Scratch and they have included some unique features for this game such as the inclusion of engine in every purchase of the game which will let you put your ideas in the game. The Game is built with a unique Crush2D physics engine and can be played along with your friends or against them pick-up-and-play Co-Op and PvP action format.
"Playing games on a budget graphics card is now possible"
You can trip over rocks or lose limbs and get your stuff stolen while fleeing from terrifying enemies which will make you forget that you are currently walking right into lying trap. As a player you will be in need to make your way with alternate creative solutions to the challenges thrown at you, or if you don't want to do all the laborious work and want to make it easy as well as quick then you can build some of your own Planetoids in the engine itself which is also included in the standard edition also.
The Game is available is two different edition one being the standard edition and the other being the Contributor Edition which includes access to the official Contributor Community Discord server and it allows you to share your creation with other creative people.
Offer Till 31st March