Xtremegaminerd.com is supported by the readers. The purchase you make through our links may get us some commission and doesn't cost you an extra penny.
---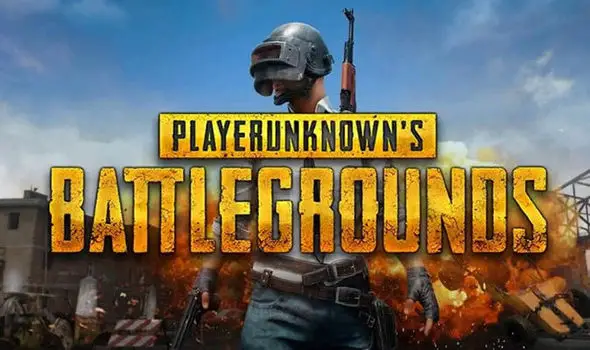 PUBG corporation has long-term plans for the game considering the popularity and enormous amount of fans in the gaming world, they will continue to provide support to PlayerUnknown's Battlegrounds for next 20 years more. The news itself came as Rejoice for the players and will be overwhelmed with the kind of support and gratitude shown towards the gaming users.
Brendan Greene, popularly known as PlayerUnknown stated that the organisation have always been optimistic in taking the game forward along with its legacy as PlayerUnknown's Battlegrounds has gained a lot of appreciation around the gaming platform, so continuing with it they will support for next 20 years at least. In a recent interview at the BAFTA Awards that he and PUBG Corp mentioned the importance and commitment towards the game.
"We want to do this for the next 20 years," Greene said.
He also emphasized on the role of the development team to build up a platform different game modes and possibly also eSports, "We're committed to supporting this game for a long time," he added.
However, it is difficult to predict how PlayerUnknown's Battlegrounds will look like after two decades but a lot of things can be added, modified such as maps, weapons, and cosmetic upgrades. Greene's statement signifies that the games will go under various transformations while keeping advancement in the technology and interest of the players in mind.
With next 20 year's games future, PlayerUnknown's Battlegrounds game recent updates are already making news with the enhancement in performance. A PUBG deathmatch mode, named War Mode is currently being tested to provide players with a faster gameplay experience. Players who die used to kicked out of the game before but now players will respawn in War Mode already equipped with a submachine gun.