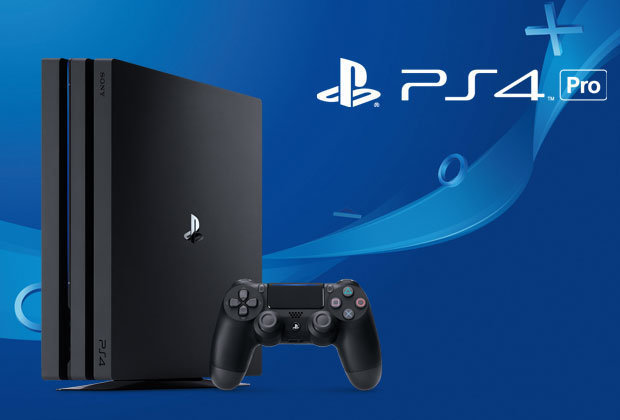 Sony has released a new firmware update 5.53 for Ps4 which is available for download and is around 440MB size.The new update doesn't specifically introduce any major feature or bug fix, with the patch notes the update is intended to improve the overall system performance of Ps4. The firmware update went live in all regions ahead of the release of God of War.
Earlier in the year, there was a major update on Ps4 for system software 5.50 which introduced some major features such as Custom Wallpapers from USB, Play Time management, and Library improvements. Before the launch of the update, it went through an extensive Beta test and made live into the systems.
With the system software update 5.50, an interesting feature was introduced as the customization of the PS4 home screen with your own images from a USB stick. You can also customize the thumbnail of group message threads with images taken from USB.
"Love console Games? You will also love these controllers"
Play Time Management was another important feature added into the update which allows the family members to take the control of the playtime and set the time accordingly.It has the ability to control when and for how long each individual child can play for. For example, you could allow your child to play for one hour between 3-4pm during the week and then for 4 hours between 9am-7pm on the weekend.
Along with the parental management, you can monitor and change the settings on the go from your PC or smartphone via a PSN account web portal. Library improvement allows you to add a new set of tabs and filters which makes it easier to organize and find content in your library.