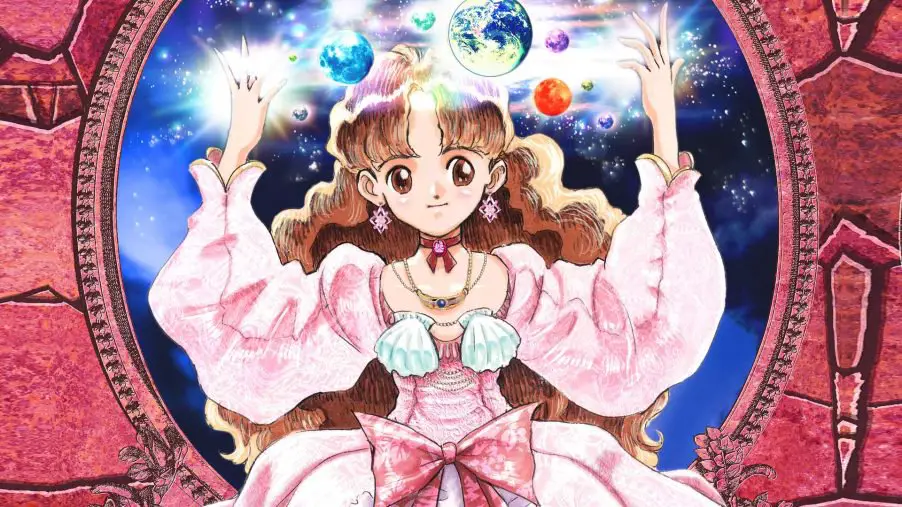 Princess Maker 5 developed by CFK Co. Ltd is a game which is based on a simulation genre and is really unique in its own way. The game lets you adopt the role of a parent, where players are able to raise a daughter for a period of around eight years and can go along with the fully-customizable parenting policies. You will need to take care of tasks and abilities such which includes day to day activities such as playing, studying, manners etc. which will play a crucial role in constructing your daughter's future.
The series began to take shape way back in 2016 when for the very first time the game came to Steam which is a port of Princess Maker 2. While you will be giving your daughter's civil and social duties, you will also find that she will interact with other individuals which will also take an essential role in her development.
As you progress through the game you will notice that the dynamics become much more sophisticated and you will need to adjust your parenting tactics as their child beings to grow more independent. There will be numerous familiar faces that will come suddenly which will be similar to players who have completed the previous versions of Princess Maker.
Unlike its earlier versions, Princess Maker 5 comes with a new system that revolves around a featured called MOE, or Motion of Emotion. This new system acts to depict the overall reflection of the daughter's personal interests and aims to maintain her human side. You can monitor your daughter's condition by a mini-character which resembles your daughter. To make things simpler, if your daughter is feeling ill or stressed, you'll be able to see her laying down on the bed, or venting to her teddy bear.
The game is set to release on Steam come April 26 and for more details check out Steam Store Page.