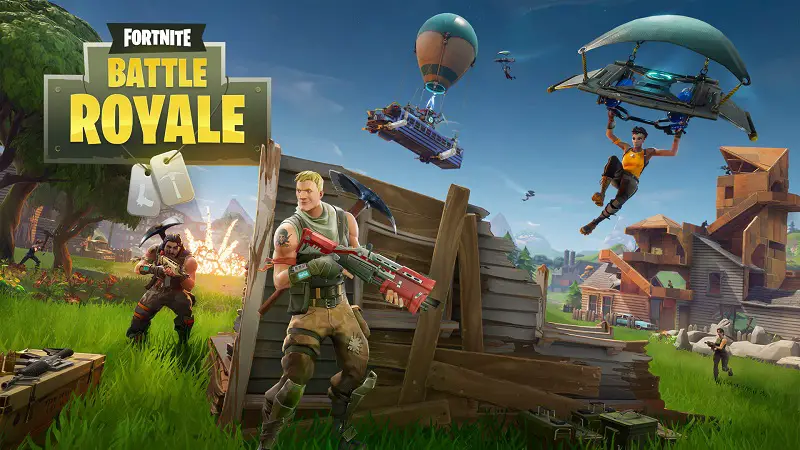 Players have been experiencing an interrupted play on the server in  Fortnite Battle Royale.The most common problems are stat tracking, matchmaking, login queues and other server issues enforcing Epic Games to do a bit of fixing. On Friday 30th March morning, Epic Games deployed the v3.4 patch to address some crashes and animation issues, but it doesn't seem to have fixed all the issues completely. The team has been working continuously and making efforts to resolve this issue; intending an uninterrupted play.
The official Twitter account of Epic Games took on Twitter to update their players and made them aware of the current problems being confronted:
"We are experiencing degraded performance with our backend services. We've also temporarily disabled Stats for the time being. We'll update you once we have more information. https://status.epicgames.com/"
Epic Games team have addressed the issues relatively like the one they are working on, therefore, it would be recommended to keep following them for another update on the fix.
Fortnite Battle Royale game has received an overwhelming response and saw a huge increase in the popularity of the game in the last two months or so. Alongside issues, the game's reputation hasn't been affected and is fairly stable during the ramp-up save routine maintenance and an unexpected downtime shortly after the release of the mobile version, but with the release of the v3.4 patch things may have had some unpremeditated consequences.
'45 million players' signifies the acceptance of this highly popular game recorded in January 2018 an unprecedented run over the course of time. Epic Games will likely be releasing another patch to fix v3.4 issues as a resolution.