Xtremegaminerd.com is supported by the readers. The purchase you make through our links may get us some commission and doesn't cost you an extra penny.
---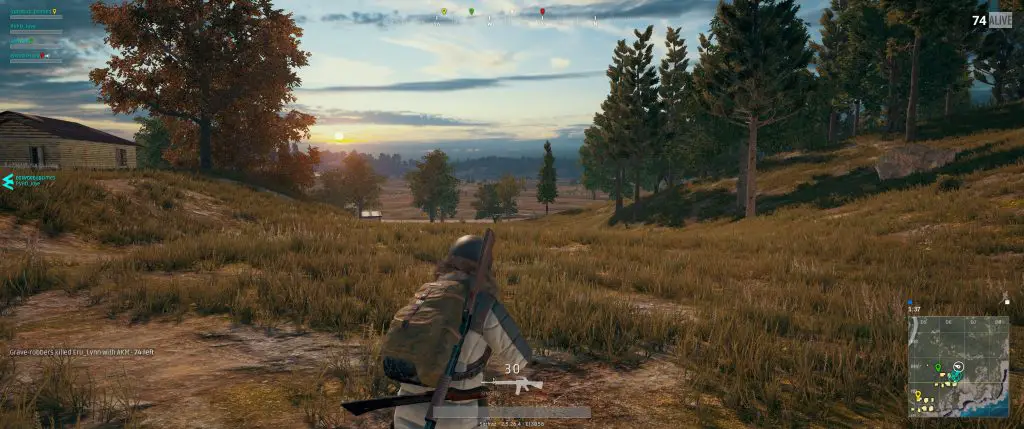 PUBG Corp recently announced that they will launch a limited time 50 player deathmatch known as Desert Knights mode where one can enjoy a new multiplayer mode which is present in most of the shooter games. The game is already much popular amongst teens, kids and adults and the new addition should have been a good start for the game to get more popularity but it didn't get too far.
The servers started becoming unstable and thus causing the Bluehole pulling off the new game mode altogether on Friday even though the new mode was just launched on Thursday and was supposed to work for the full weekend where most of the gamers have free time to play. The deathmatch addition was stopping the PUBG players to join the servers which caused a mess. PUBG Corp posted the cause on twitter as follows:-
PC Players: The emergency maintenance is now complete.

Unfortunately, we've had to prematurely end this week's event mode, as it was found to be the cause of recent server instability. Our engineers are working hard to ensure this problem doesn't occur in the future.

— PUBG Help (@PUBG_help) May 4, 2018
Players didn't even get 24 hours to use the new mode and this was a pretty bad experience for the PUBG players. However, PUBG Corp is trying to solve the problems so that this doesn't happen in the near future. Recently, PUBG got a big update of 10.6GB which added new weapons and vehicle in the game. PUBG Corp is right now working in full swing to make the game better than before.