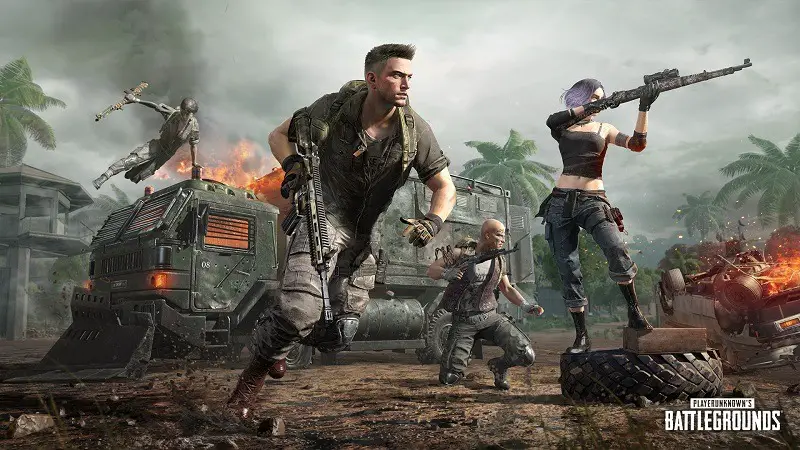 3 weeks ago PUBG got a huge update with many changes to gameplay, rankings, and the Sanhok map. Update 8.1 has now got a hotfix under which the problem of items dropping randomly from the backpacks has been resolved.
Along with this minor update, PUBG devs have fixed several issues in the gameplay which include the issue of possible crashing of the server when the Loot Truck tires were damaged and the issue of not playing certain sounds in Team Deathmatch. Some more small issues like crashing of the game while opening the PUBG ID menu and the yellowish lobby were fixed.
PUBG Support Twitter account has also confirmed that they have changed the frequency of the Sanhok map to be selected in public matchmaking.
[Console] A hotfix has been applied to live servers to resolve several issues, including items dropping randomly from backpacks.

We've also changed the frequency of Sanhok being selected during public matchmaking back to being equal with other maps.https://t.co/wdPiIejuo9

— PUBG Support (@PUBG_Support) August 13, 2020
Previously, under Update 8, Sanhok was remastered to look more realistic in terms of a forgotten and overgrown paradise. The map got some major improvements and looks changes in Bootcamp, Quarry, Airfield, Getaway, Ruins, Cave, River, etc. which will now change the way players used to strategize.