PUBG gets its third update for improving the overall experience of the online game as the game is very intensive and needed some improvement for smooth gameplay. The game has millions of Concurrent players almost any time so, the servers are heavily loaded with that. The vast map size and the 100 players put a lot of pressure on the servers as well as the personal gaming PCs of the players.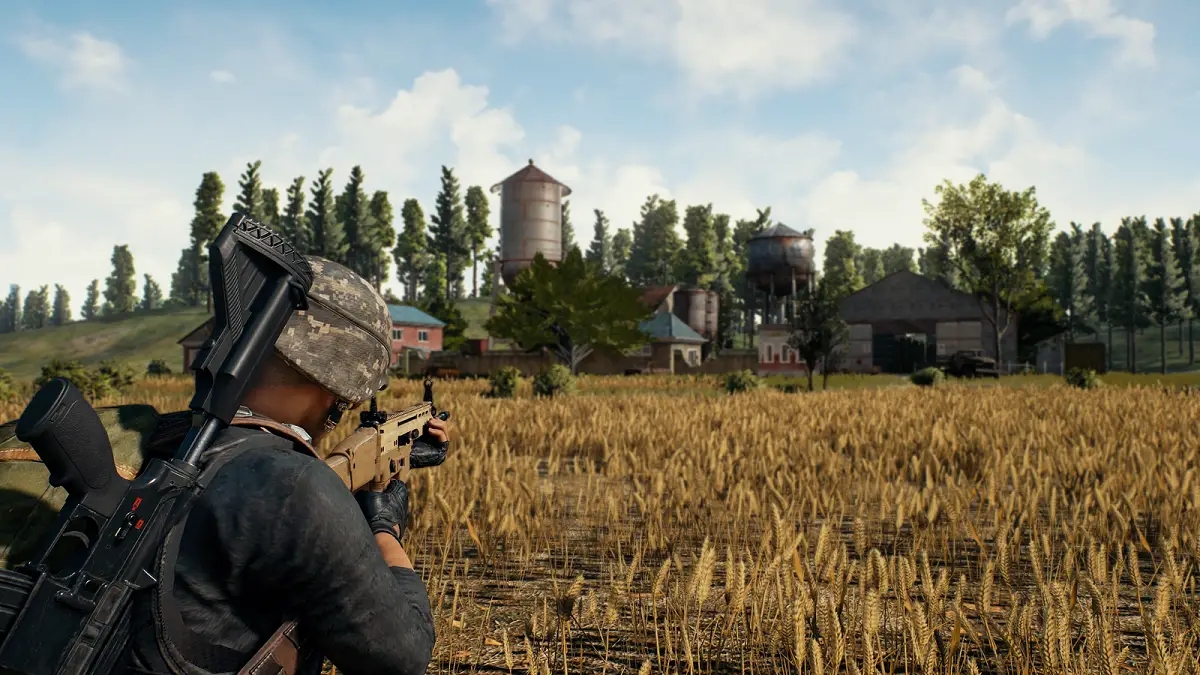 For this, there are some few improvements made by the PUBG Corp team but no special addition has been made to the game except for some tweakings. The game already suffers from fps drop in various areas because of high CPU and GPU usage and when all the players get together at a particular area, then it becomes very stuttering experience.
For this, the update has been made that will spawn all the players in a few different locations rather than spawning all at one place. PUBG Corp has also removed all the weapons at the starting which were just a form of entertainment. According to PUBG Corp " the performance, both server and client-side, has improved."
There are some more testing going on as told and their patches will be released once they improve the overall gameplay such as a new security measure which is currently under development. It has been reported that one may experience game crashes when they will be testing that but PUBG Corp has told the gamers to upload the screenshot of the error once it happens.