Xtremegaminerd.com is supported by the readers. The purchase you make through our links may get us some commission and doesn't cost you an extra penny.
---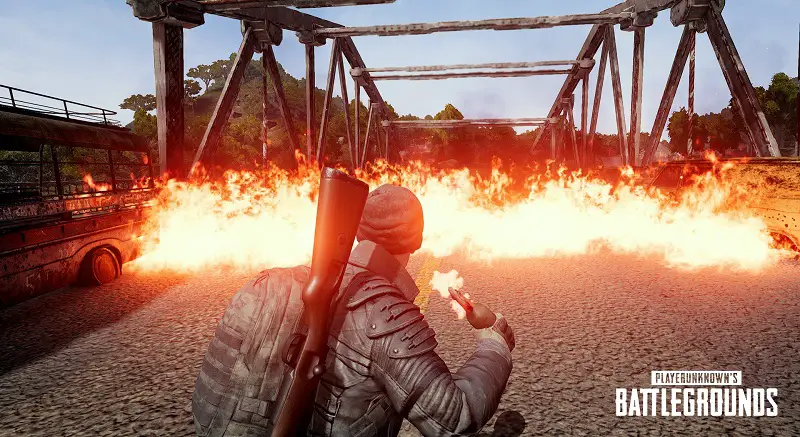 PUBG, which is started the Battle Royale and made a huge success in a short time span is currently on sale on Steam for the first time. The game used to cost Rs 999 or roughly near to $15 in India, is now at a discount of 33% which reduced its price to Rs 667. The game is well known for its unique gameplay and is very popular on most gaming platforms.
The game is online multiplayer only, so Rs 667 is justified but recently there have been a lot of negative reviews where most of the gamers didn't recommend buying the game at all. There were reviews by gamers who have spent more than 1000 hours and say that they used to enjoy the game but right now it's becoming crap. As suppose to working on fixing the problems related to the servers and performance, they are working to sell the crate keys.
Although a lot of games use this technique in order to support their existing servers and expand the game but the real issue still needs to be fixed. Gamers have criticised Bluehole for not fixing the bugs and crashes in the game. I was shocked to see that in the past 30 days, there were only 31% of positive reviews. All the rest were negative.
While the game seems to have a problem in running properly even on a decent powerful rig, I was able to manage running it over 60 fps all the time with my GTX 1060. If you love the game concept you can go and buy the game for a 33% discount right now which will end on 5th July. Know that PUBG has reached more than 400 million gamers all around the world across PC, Xbox and Mobile.
Thank you to our more than 400 million players worldwide across PC, Xbox, and Mobile. In honor of this milestone, PUBG on Steam is now on sale at a discount for the first time ever.

More info: https://t.co/ZhbhOs1TGf

PUBG on Steam: https://t.co/ikoUcZ6TI3 pic.twitter.com/JwOa3zdz3O

— PUBG (@PUBG) June 19, 2018