Xtremegaminerd.com is supported by the readers. The purchase you make through our links may get us some commission and doesn't cost you an extra penny.
---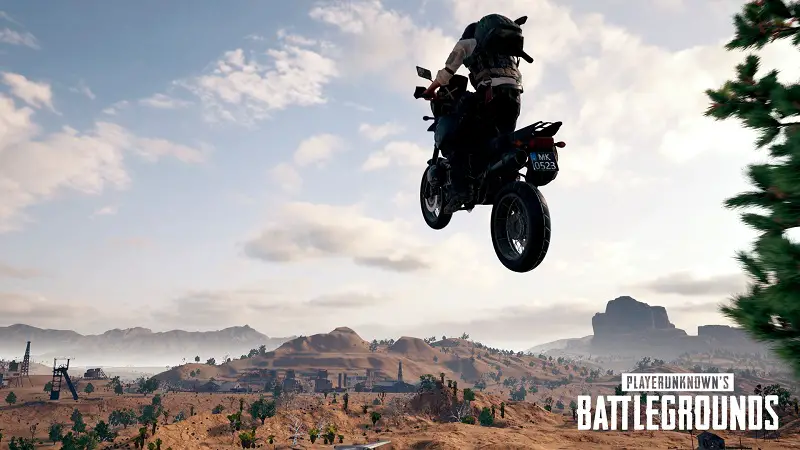 Everything has its good and bad side, and the latest PUBG "Event Pass" is no optional to this fact. PUBG Corp. announced the latest "Event Pass" that unlocks new cosmetics in-game and it is released to celebrate the launch of the new map Sanhok which is the third map presently available in-game, the "Event Pass" is intended to reward players with certain cosmetic items on successfully completing provided challenges. The pass is available to be purchased for around $10 which is already available to purchase on Steam Store.
"You love to play games, we help you build a gaming PC. Learn more"
The rewards for the "Event Pass" are, however, not promising with few rewards are from the crate which was available earlier. The Event Pass has 30 levels altogether and unlocks cosmetic items along with XP or extra BP and weapon skins and none of these items will be tradeable or marketable. Moreover, the real issue is that the cosmetic items range from jackets and pants to prison jumpsuits and police uniforms but some of these items which are indeed costly in the marketplace will be for a limited period only. These items are cosmetics that have already been available in PUBG through previous crates, but players who unlock them will get to try them out and it will be available till the end of Event Pass which is indeed the dark side of this pass.
The "Event Pass" is live and it offers a total of four permanent items that are also available to players who are not purchasing the pass but completing the mission and it includes A Free Name Change, A Parachute, A Jacket and a Mask and the last two were added after getting feedback from the community recently. To check out more details about the "Event Pass" visit this website.