PUBG Corp has new plans to make the matchmaking even better. It continued to ban cheaters and already has banned over 1 million hackers in the game to make the game as fair as possible. Due to this, they aren't able to apply those updates which are meant to be done on their particular time. One of them was to prioritize the players having lower ping but now with the new update, they are introducing this new update when the test will be successful on their test servers.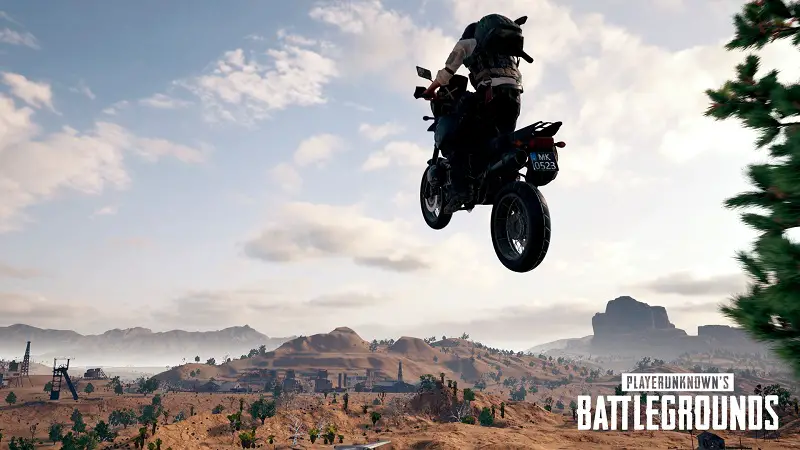 After they will find that the update is stable, the new update will be applied to the live servers which will result in the prioritizing of players that have lower ping to make matchmaking better. Not only this they have made several patches for improvements including bug fixes and will introduce a new map in the march according to a report on Steam community.
The new update of what the PUBG Corp thought of doing is different. Previously, they considered to restrict players based upon their pings but now they will split the matching pool to create matchmaking for those who have similar pings. As always, they said that they have to take measures of banning the cheaters first and therefore these new updates got delayed.
"Love PUBG? You will also love these Fps Games"
Some new things are also getting introduced in the new patch now, which are:-
1. Addition of two new crates:- Free Crate(MILITIA) and Paid Crate(Fever Crate). The paid crate can be opened by purchasing the early bird key from the Steam market while the Free Crate has a drop rate of 40% which is higher than any of the free crates you used to receive previously.
2. Aeroplane ride:- The new patch will disallow the players sitting in the aeroplane at the beginning of the match to see the inside which will optimize the gameplay however once you come out of the plane you will able to observe other players dropping from the plane.
3. Reporting method:- PUBG Team will now receive 1 minute of replay file of gameplay when someone will report.
4. Bugs Fixes:- These include multiple fixes which will fix things like when someone vaults or climbs and dies because of falling. Other issues like not losing any health in a position of prone when getting into a vehicle and then leaving it when the vehicle is moving will also be fixed.